Paratroopers of the 505th Parachute Infantry Regiment
This page is dedicated to Dean McCandless
Dean McCandless was born on a Kansas farm September 7th 1919. In the fall of 1937 he entered Kansas State College. The school was a land-grant college and ROTC was required. Many of his friends didn't like ROTC, however, Dean took a liking to it. In the summer of 1941 Dean graduated as a premed major with a BS degree and a commission as a second Lieutenant. With his commission came orders for the 38th Infantry Regiment, B company, 2nd Infantry Division at Fort Sam Houston, Texas.
Dean's bio continues below in his own words. "Remembering The Army" was later included in Dean's book "Two Long Lives Shared" published in 2014.
(A note from the webmaster)
In January of 2016, I attended retired Sergeant Major John Diffin's funeral in Fayetteville, North Carolina. After John's interment, I visited Fort Bragg's 82nd Airborne Division Museum and was given access to the 505th Parachute Infantry Regiment's files.
In the 505-PIR 1HHC file was a letter from Dean, addressed to A company's WW-II commander, Ed Sayre. Our guess is Ed was contacting Dean as an eye-witness to the day in Sicily (July 12,1943) when Lt. Colonel Gorham was killed in action and Captain Carl Comstock Jr. was seriously wounded. Possibly as part of the interviews for the book "Four Stars of Valor".
1st Lieutenant Dean McCandless 1945.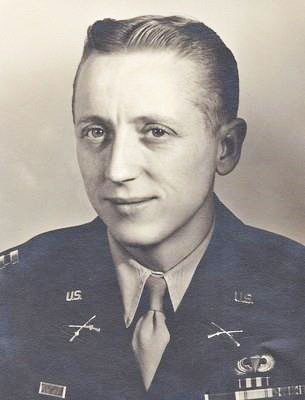 .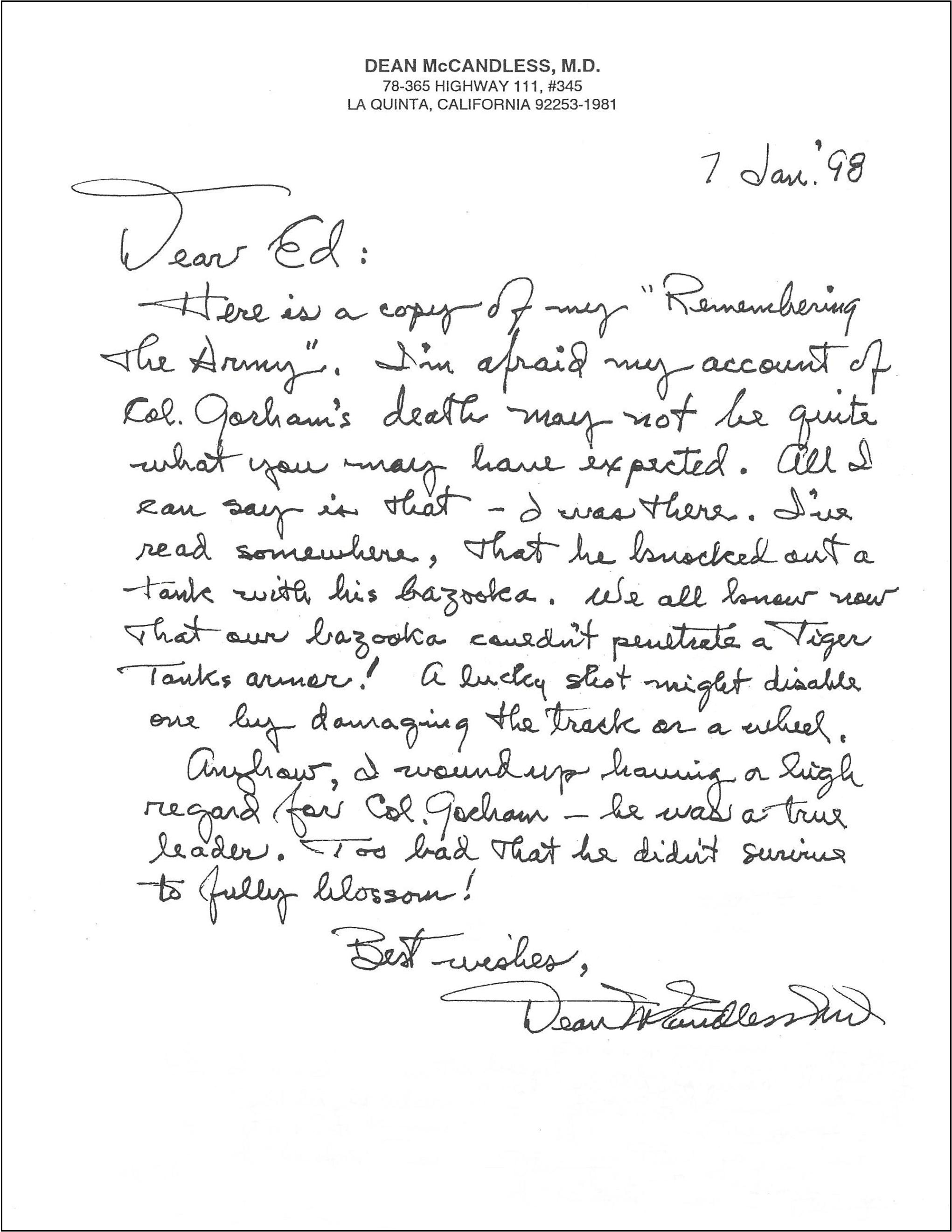 .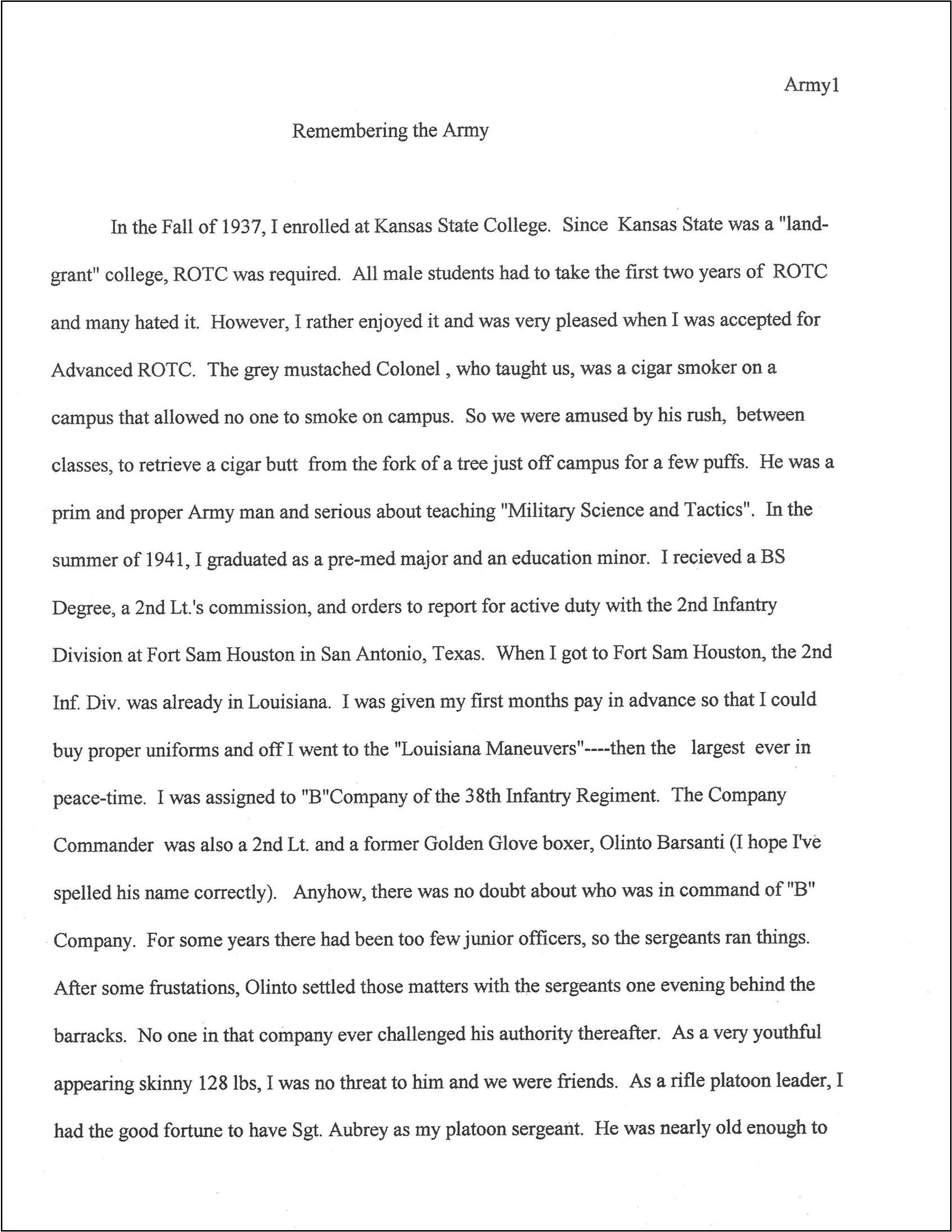 .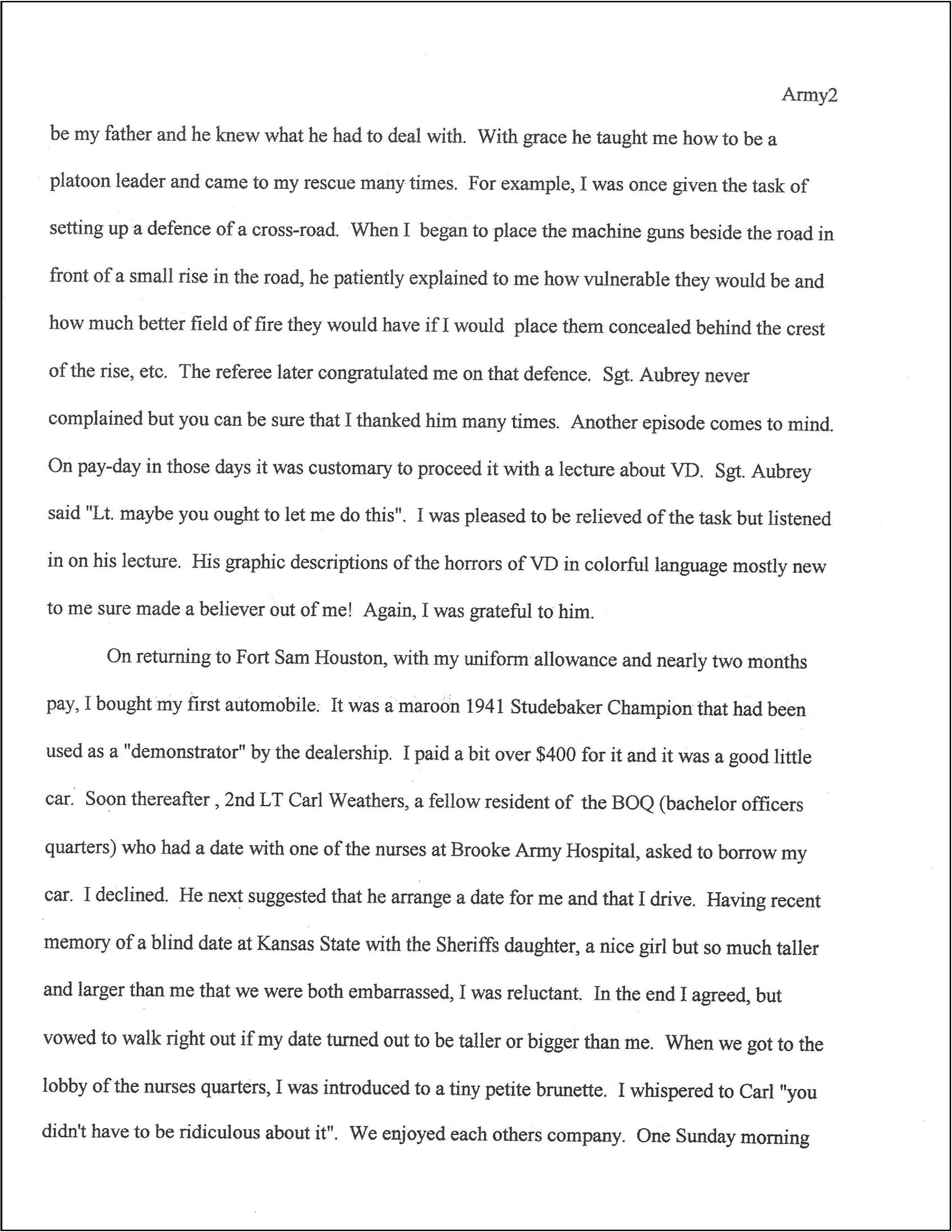 .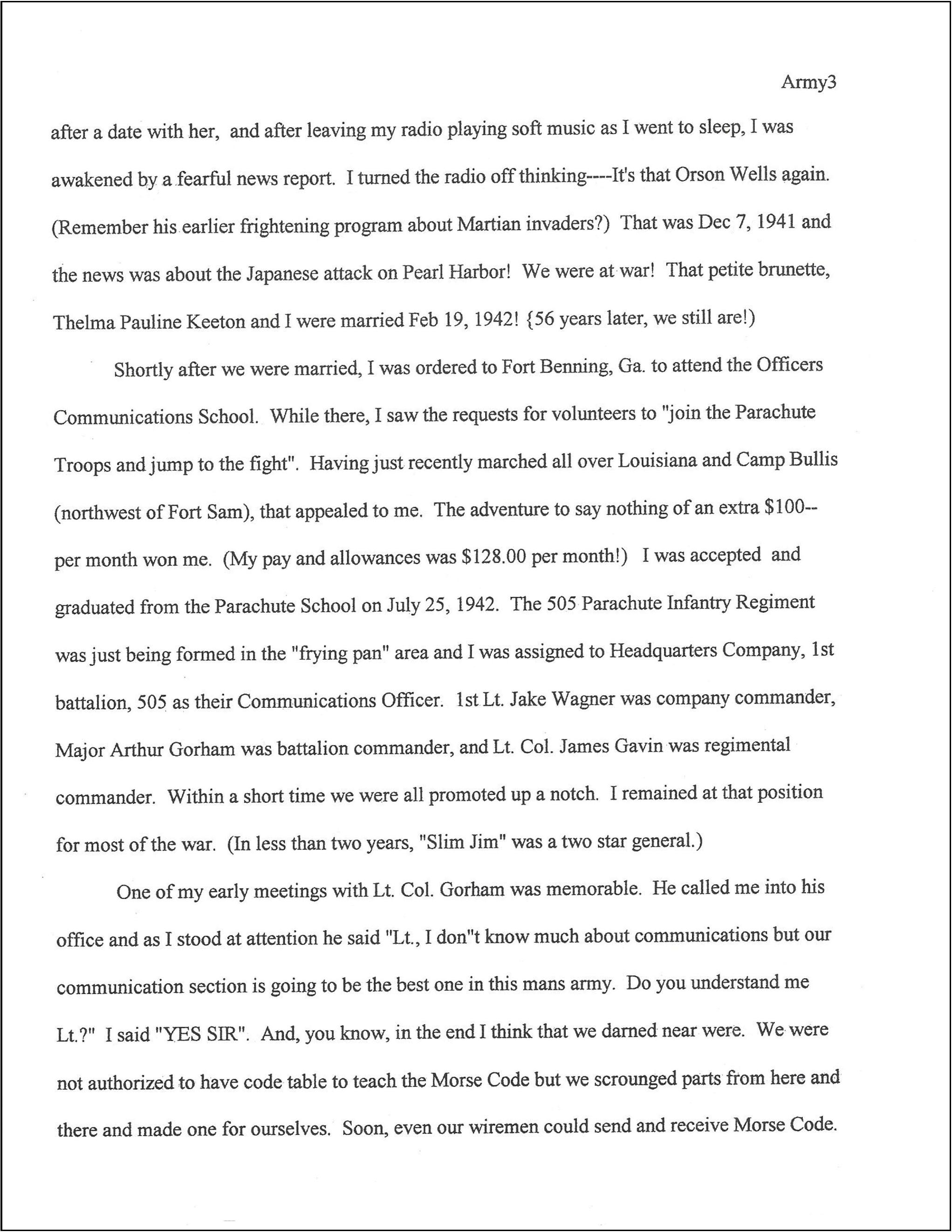 .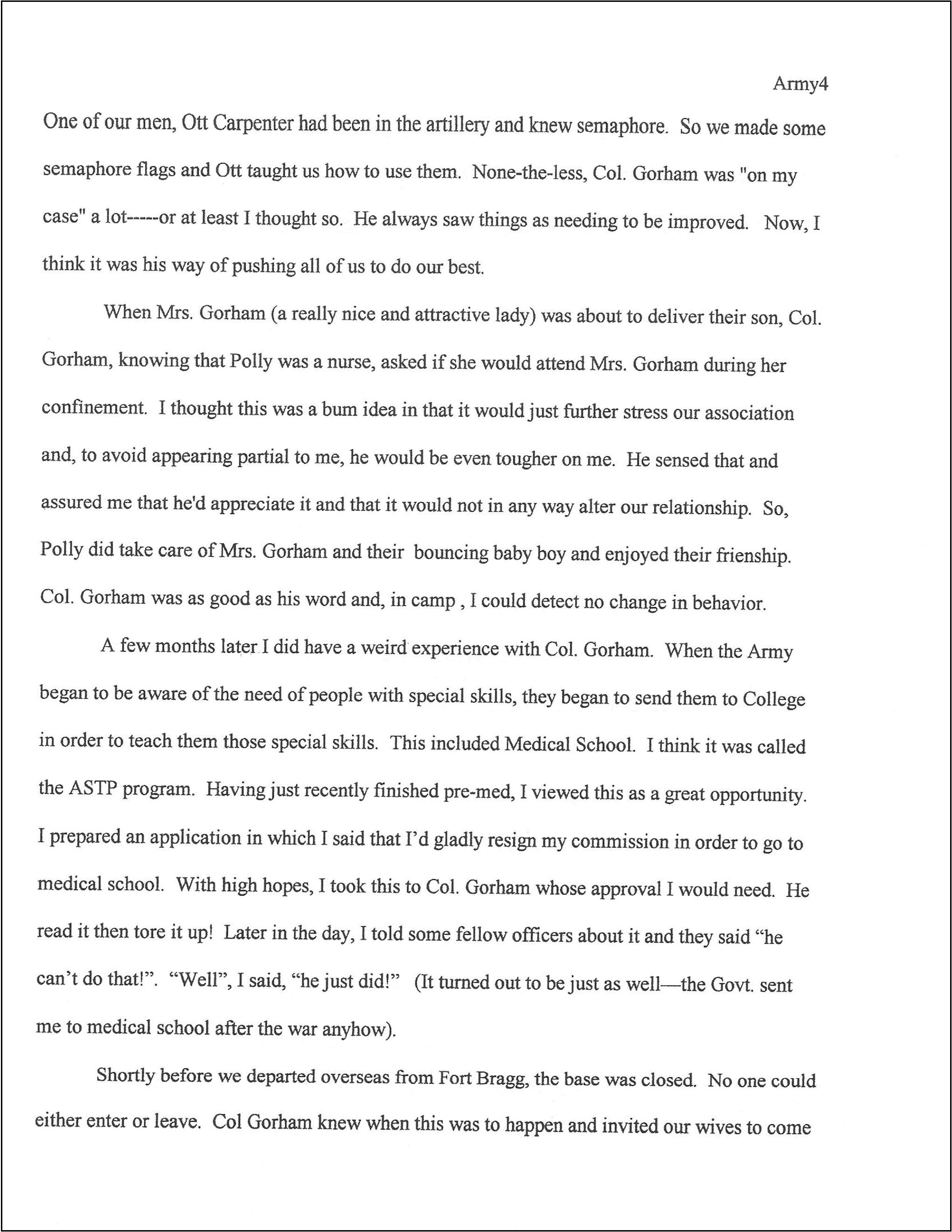 .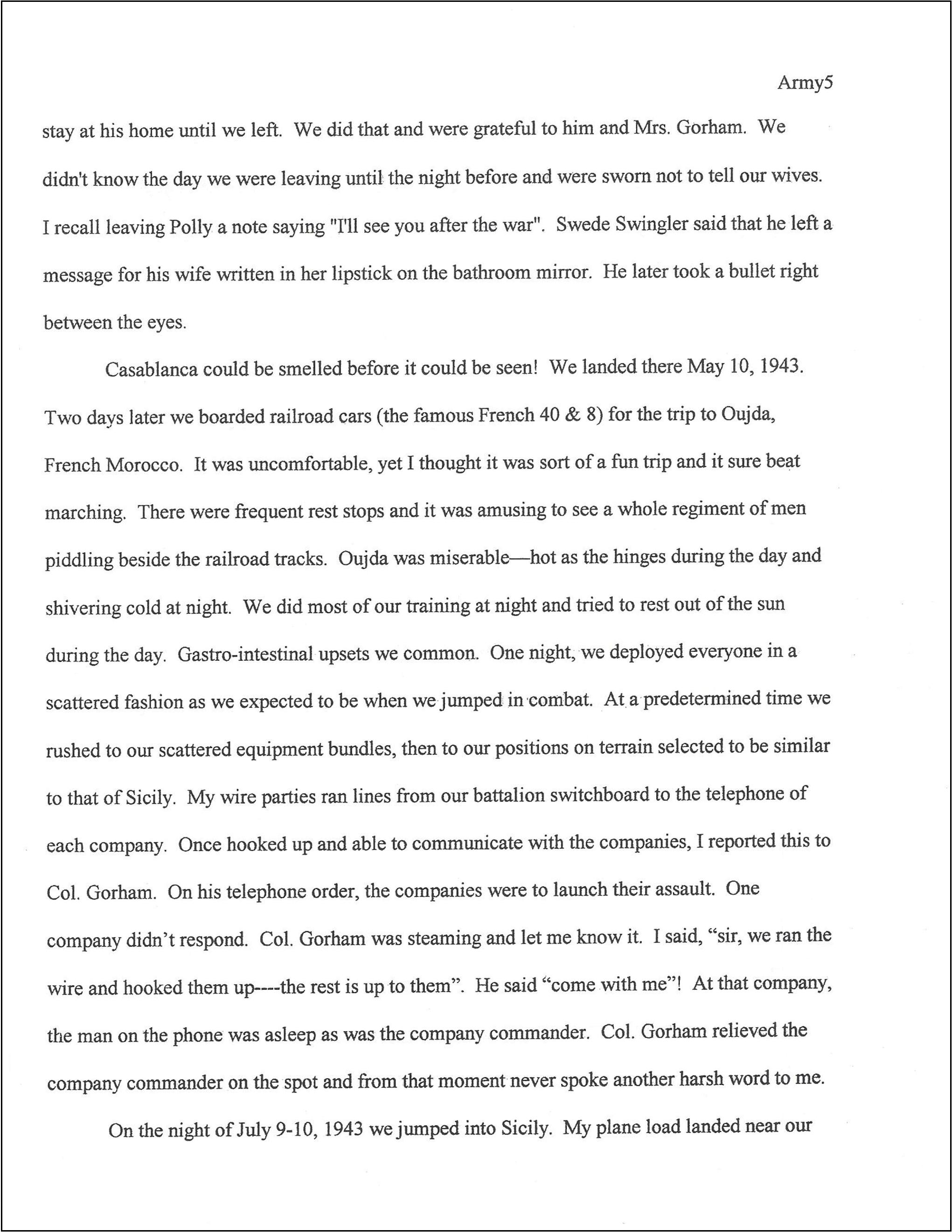 .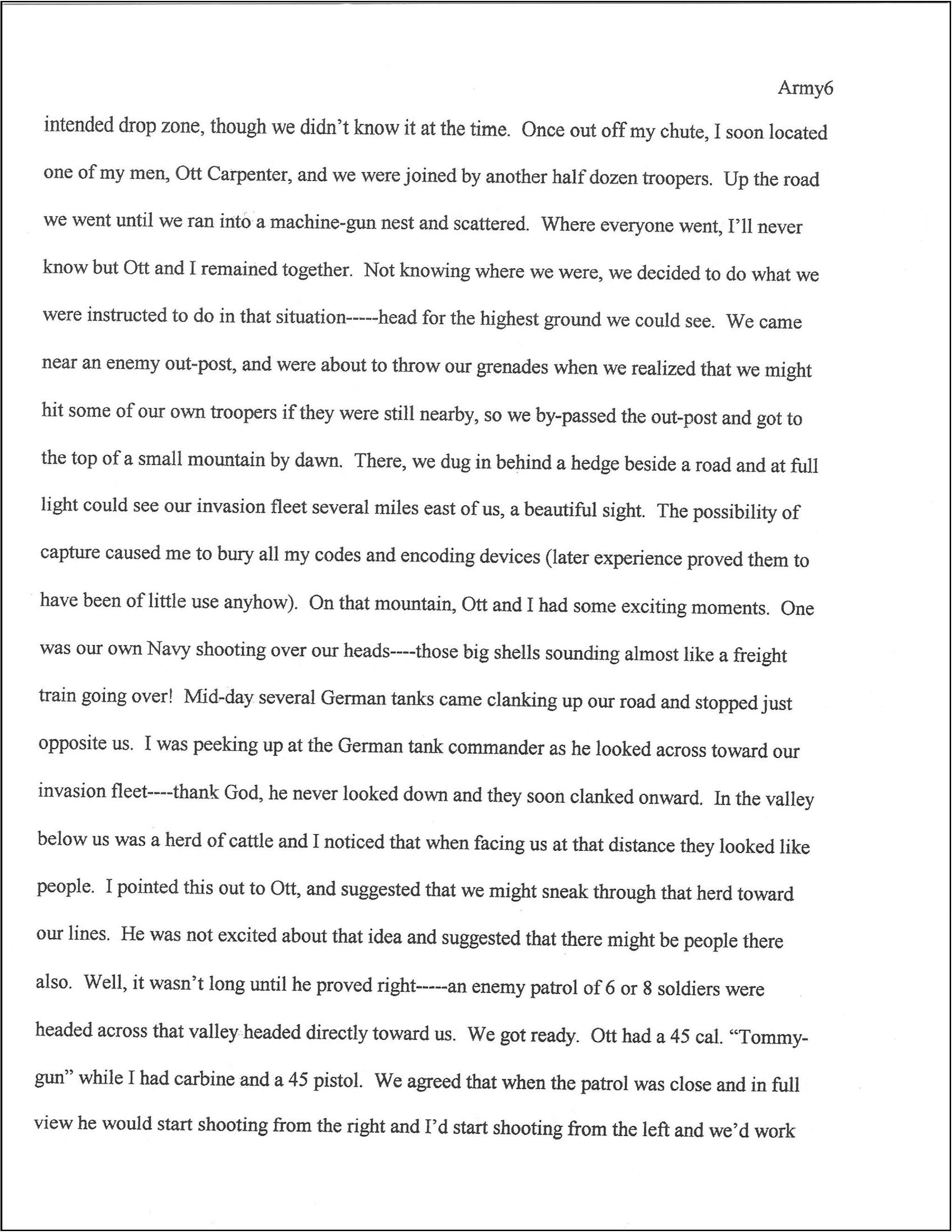 .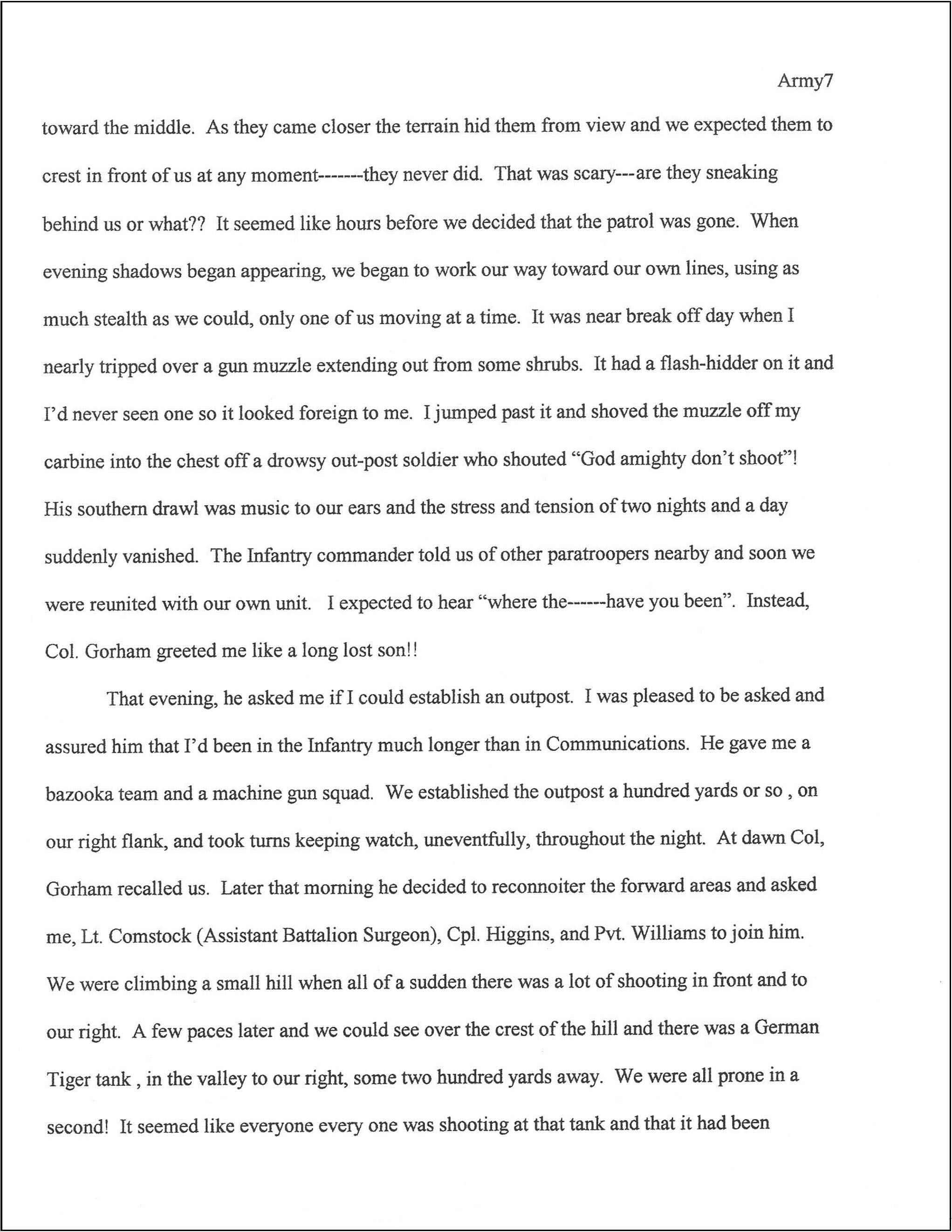 .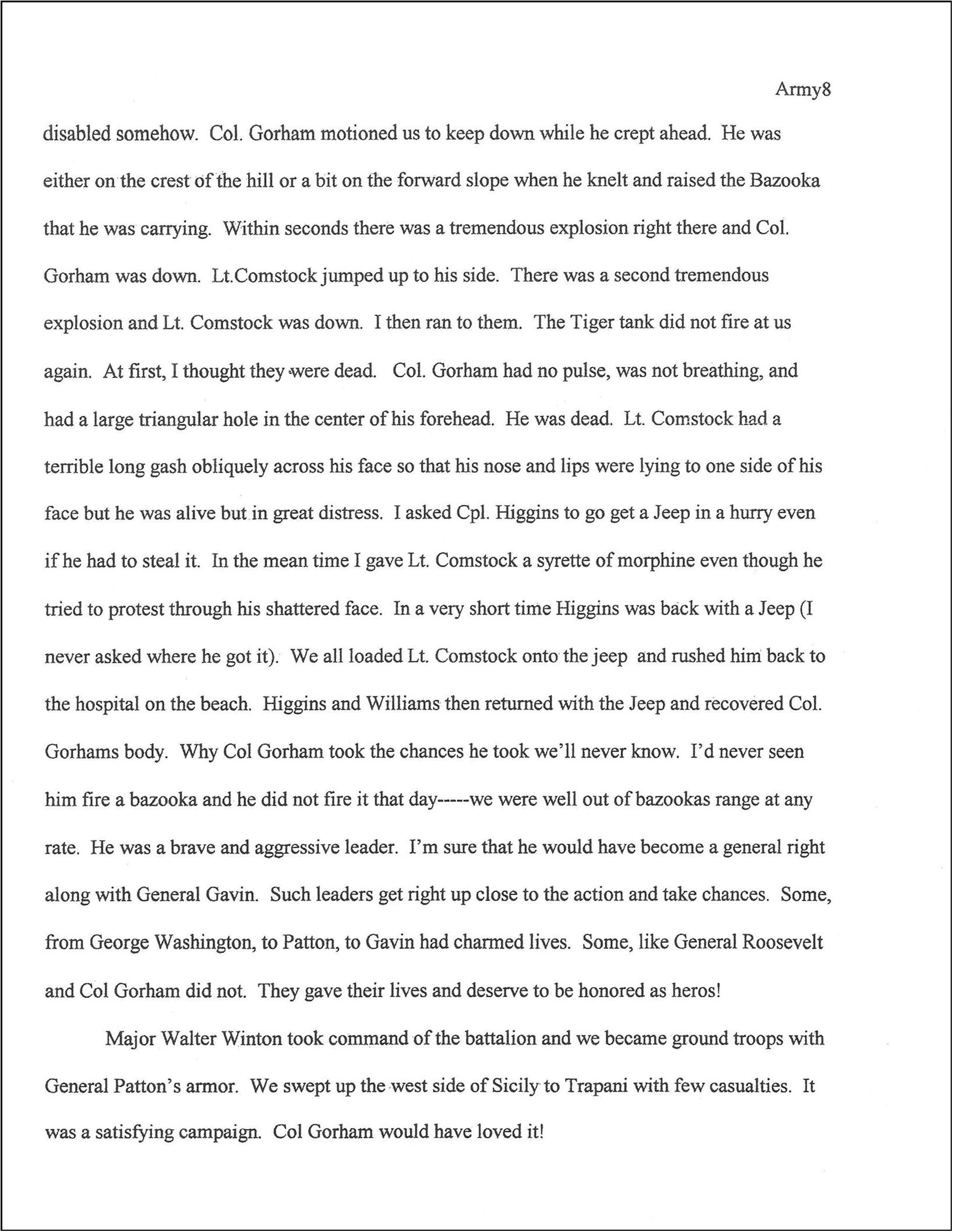 Dean's complete "Remembering The Army" biography continues until the Battle of the Bulge when he
was wounded on January 7,1945. Dean's complete biography appears in his book "Two Long Lives Shared"
published in 2014.


I spoke to Dean by telephone on February 9, 2017 about the 505-PIR pictures in the back of "Two Long Lives Shared"
He named most of the other 505 paratroopers in the photos. We would like to obtain original copies of the photos to
display on this webpage. We can be reached at this e-mail address - ContackMeAT@aol.com










| | | |
Copyright © 2012 505rct.org, All rights reserved.
Webmaster