Paratroopers of the 505th Parachute Infantry Regiment
This page is dedicated to Vincent G. Triner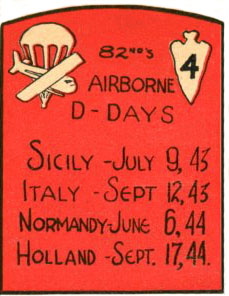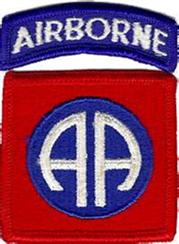 Vincent George Triner was born on July 17th 1921. He entered the Army on September 2nd 1942. Vincent initially served four months in the Army's Signal Corps, at Camp Crowder, Missouri. He became proficient as a Radio Operator on the High Speed 766 model.
In 1943 Vincent volunteered for the Paratroops, training at Fort Benning, Georgia, Class # 42. He joined the 82nd Airborne Division in North Africa as a replacement, assigned to Regimental Headquarters Company with the 505th Parachute Infantry Regiment. Vincent was placed in the communications section.
He made combat jumps in Salerno on September 14th 1943, Normandy, St. Mere Eglise on June 6th 1944 and Holland on September 14th 1944. In December 1944, Vincent also fought in the Ardennes, in Belgium (Battle of the Bulge), and the Hurtgen Forest in February 1945. He was honorably discharged on October 7th 1945.


He received the following medals:
Bronze Arrowhead
Good Conduct Medal
Distinguished Unit Badge
European African Middle Eastern Service Medal with 6 bronze stars
Purple Heart - wounded in Normandy, France on June 11th 1944

Vincent was buried in Brooklyn Heights Cemetery, Cleveland, Cuyahoga County, Ohio, on June 29th 2006.


Tech/5 Vincent George Triner 1944.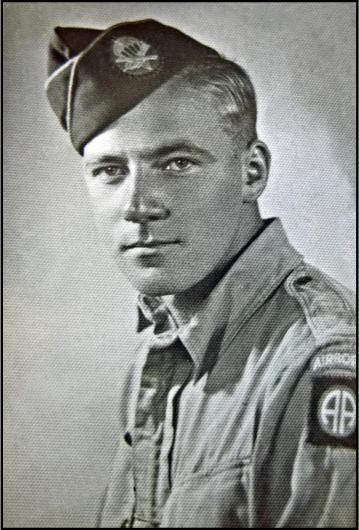 Vincent's draft registration card front and back sides.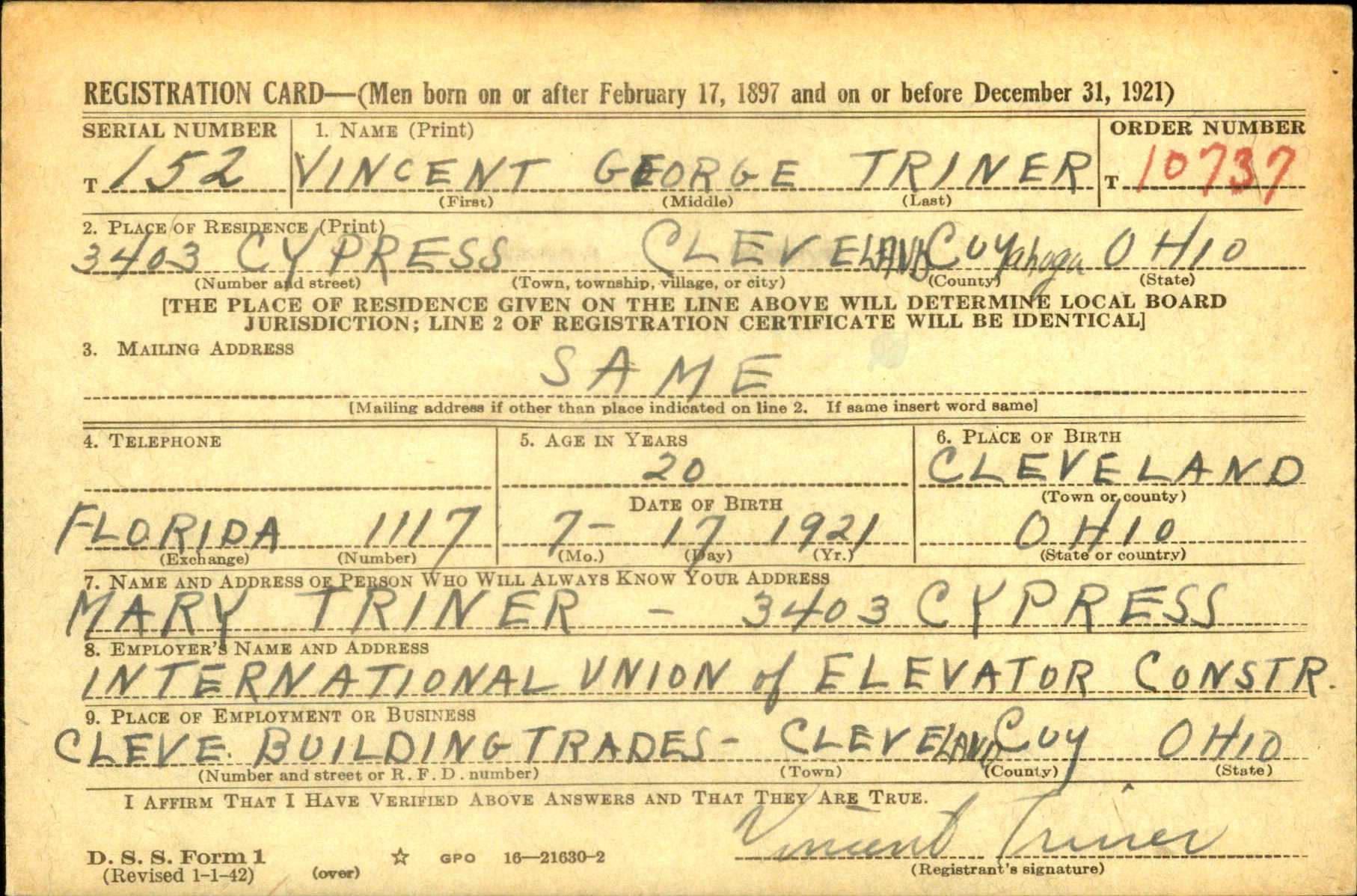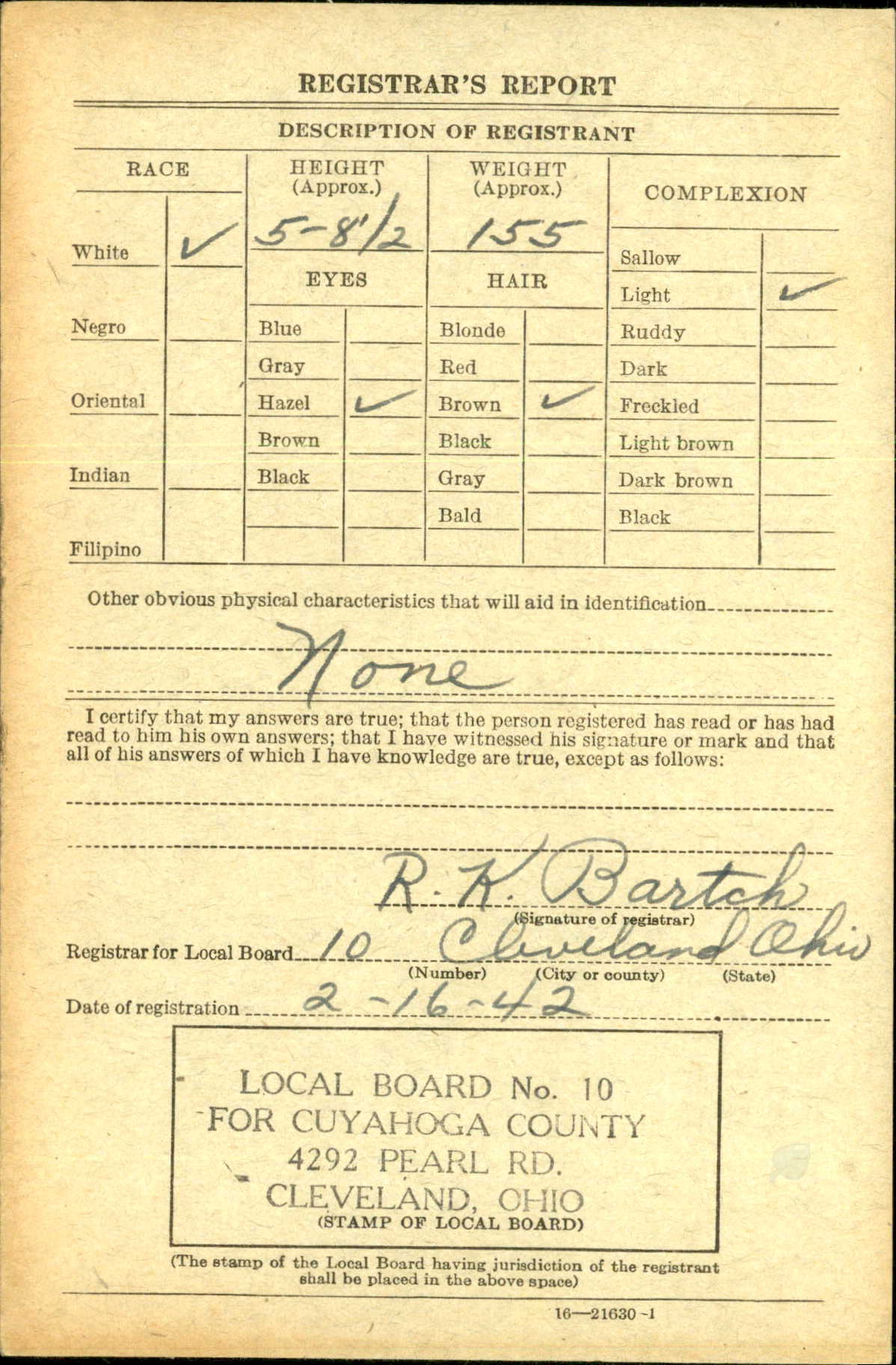 Vincent, a Purple Heart medal recipient, was wounded on
June 11,1944. See his hospital registration card, below.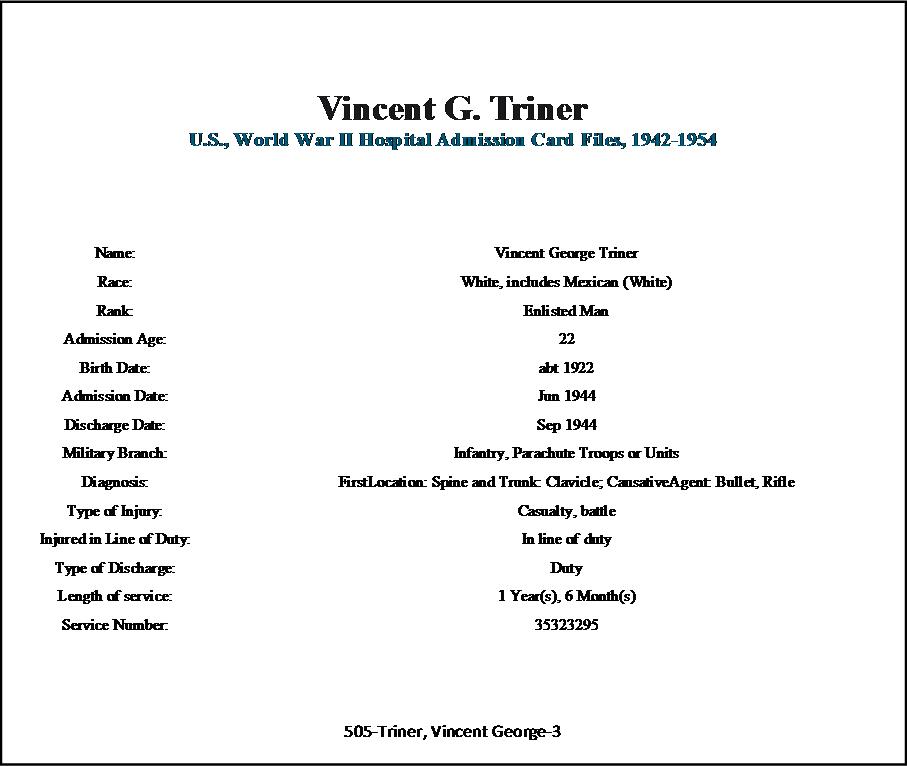 .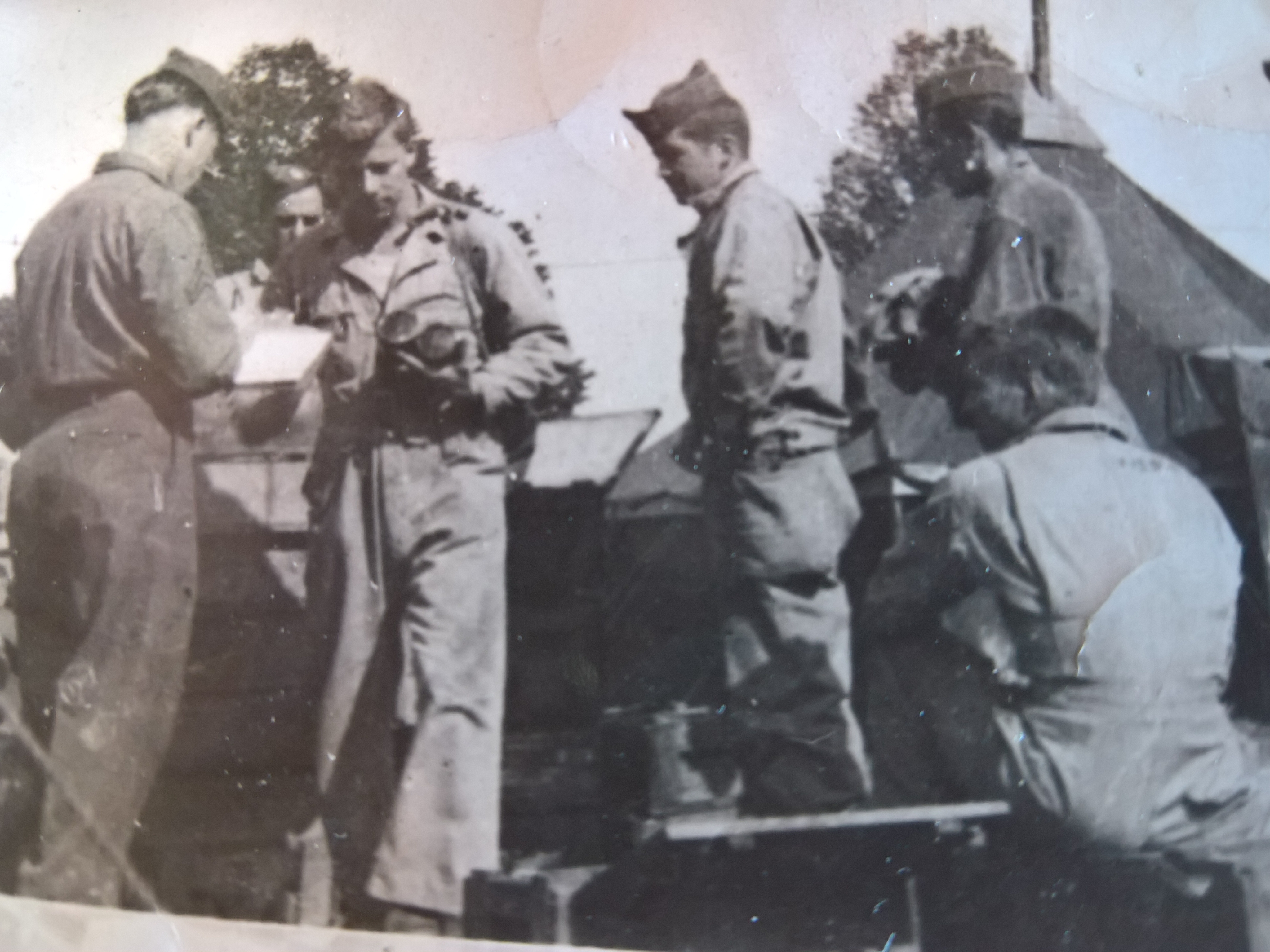 .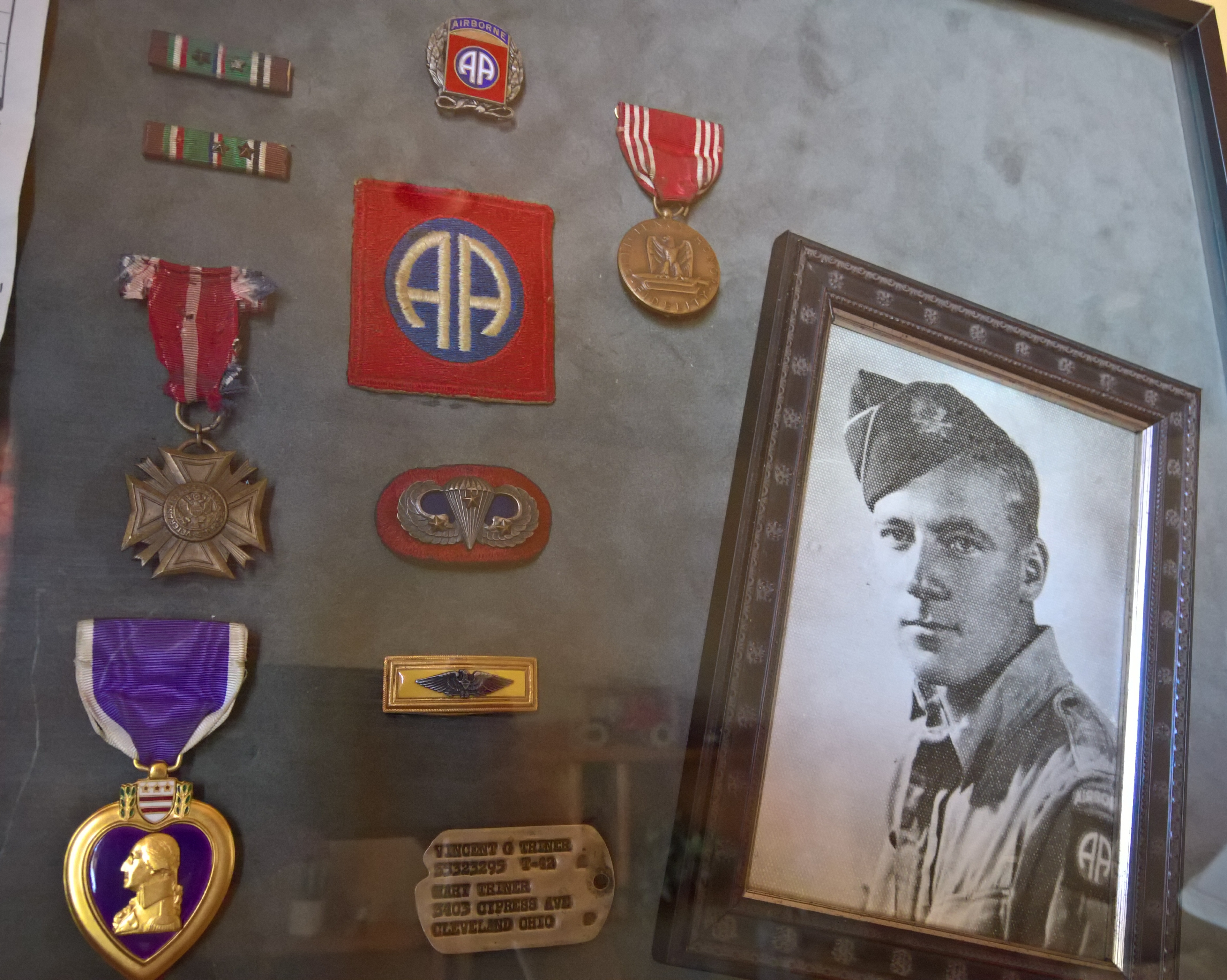 | | | |
Copyright © 2012 505rct.org, All rights reserved.
Webmaster