Troopers of the 505th Parachute Infantry Regiment
This page is dedicated to Wayne G. Schultz
Private Wayne G.Schutz was seriously wounded during the Battle of the Bulge. On January 3rd 1945, the 505 Parachute Infantry's counter offensive against German positions began. Private Schultz served in I company, their objective on the first day of the counter offensive was the village of Fosse, Belgium. Private Schultz was wounded during the initial attack on Fosse, he earned the Purple Heart medal.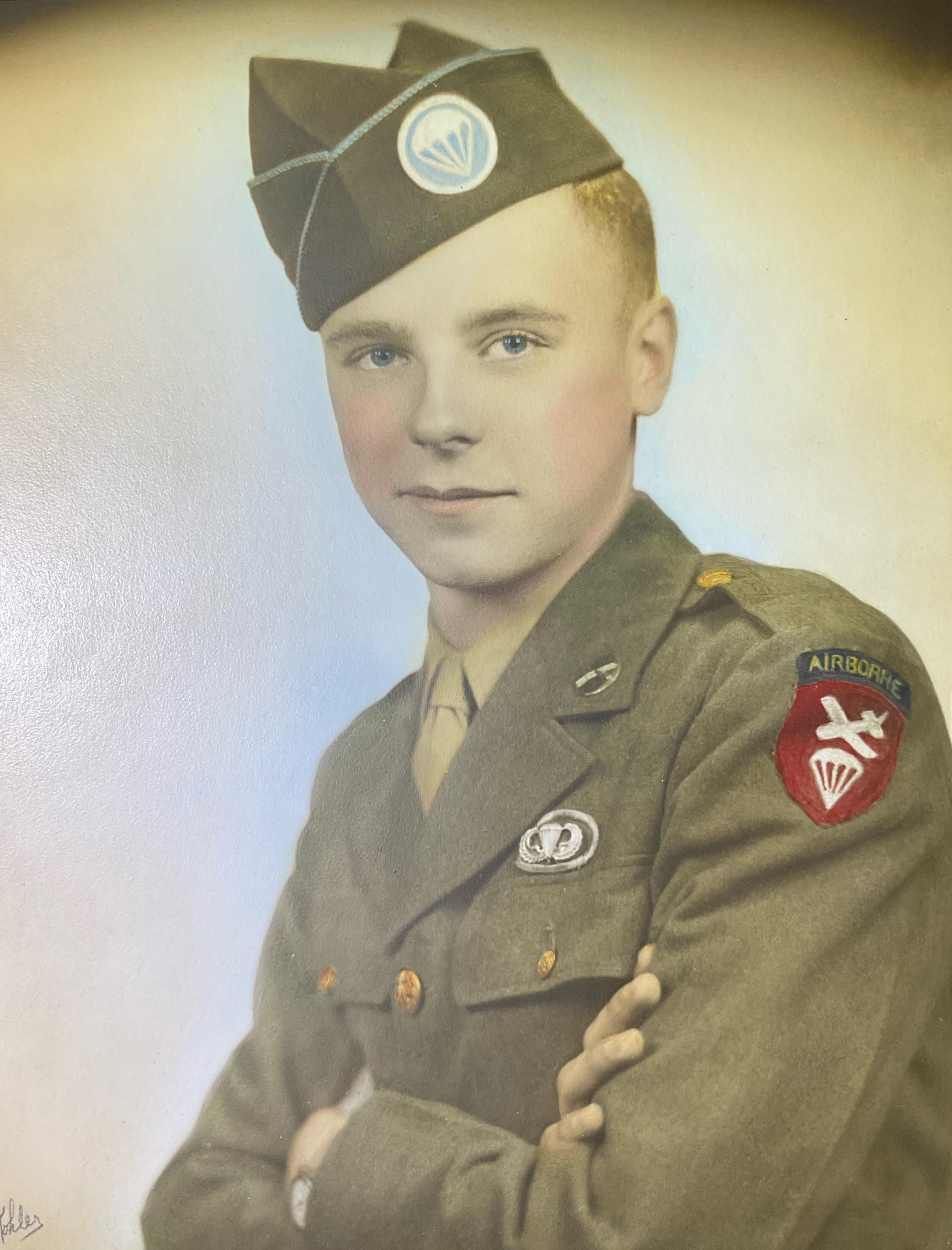 The attack on the town of Fosse, Belgium, left
2 officers and 20 enlisted men wounded from
I company, on January 3,1945. All 22 are listed below.
The company commander, Captain McPheeters
and 4 enlisted men were killed in action on the 3rd of January.

Private Wayne G.Schutz stateside, 1943.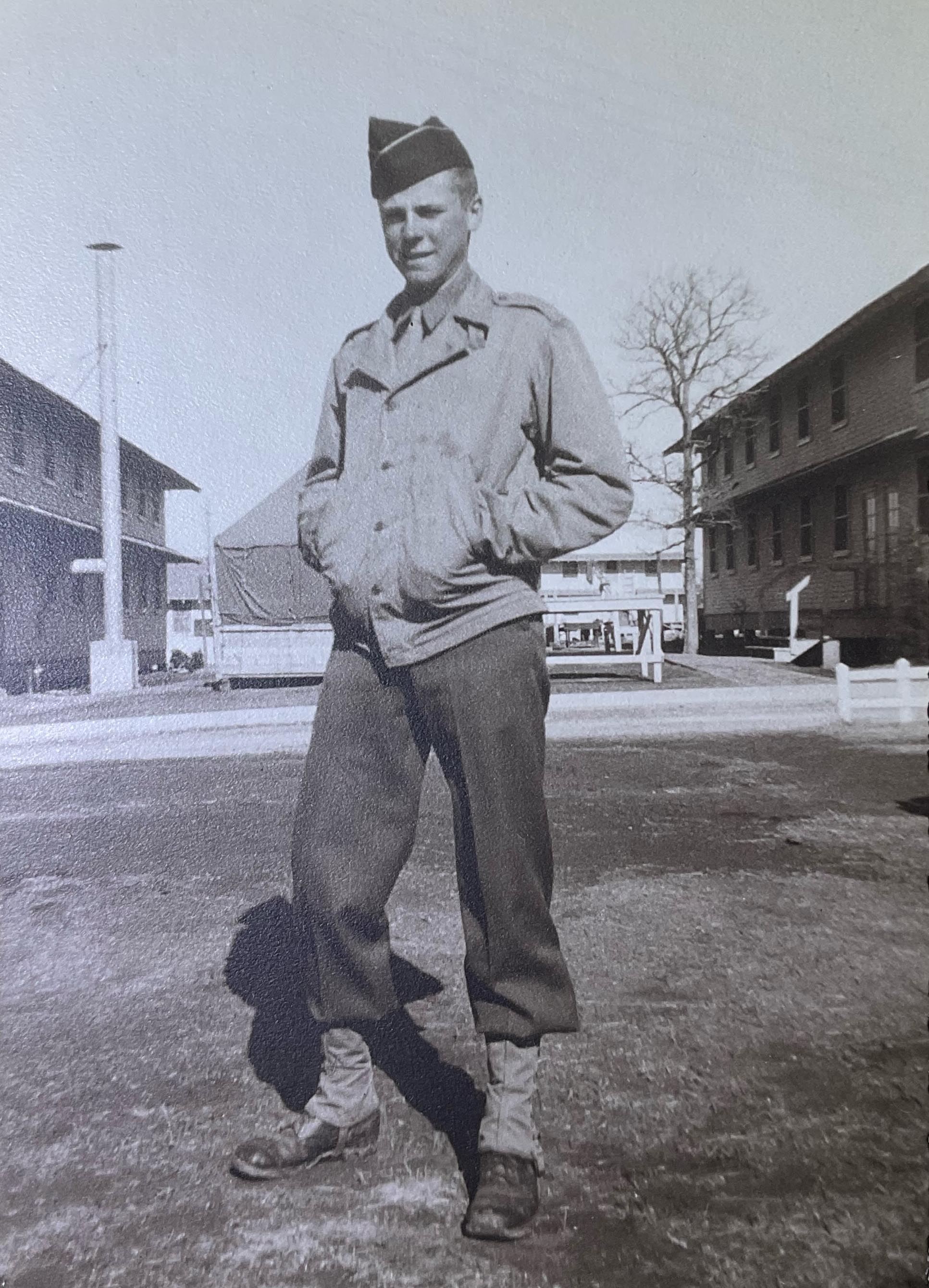 | | | |
Copyright © 2012 505rct.org, All rights reserved.
Webmaster