Charles J. "Pete" O'Neill entered the Army on February 13, 1941. "Pete" as he was known to family and friends, hailed from Philadelphia, Pennsylvania. Pete was stationed in the Panama Canal zone in 1942. In August of 1943 he spent four weeks at Fort Benning, Georgia earning his jump wings. After completion of jump school he was stationed in Maryland at Fort George Meade. Early in February 1944 Private O'Neill was assigned overseas to Field Artillery Parachute Battery A, a replacement depot for the Airborne. He left for the European Theatre on February 10th 1944. By the end of March he was serving with the 456th Parachute Field Artillery Battalion, Battery B.
In early 1945 Private Charles "Pete" O'Neill was transferred into the 505th Parachute Infantry Regiment, 2nd Battalion, Headquarters Company. Pete earned his Combat Infantrymen's Badge fighting in the Central Europe campaign.
At wars end, Private O'Neill had an ASR score of 95 points. He was honorably discharged January 8th 1946 from Walter Reed General Hospital in Washington D.C.




Private Charles "Pete" O'Neill while he was stationed in England 1944.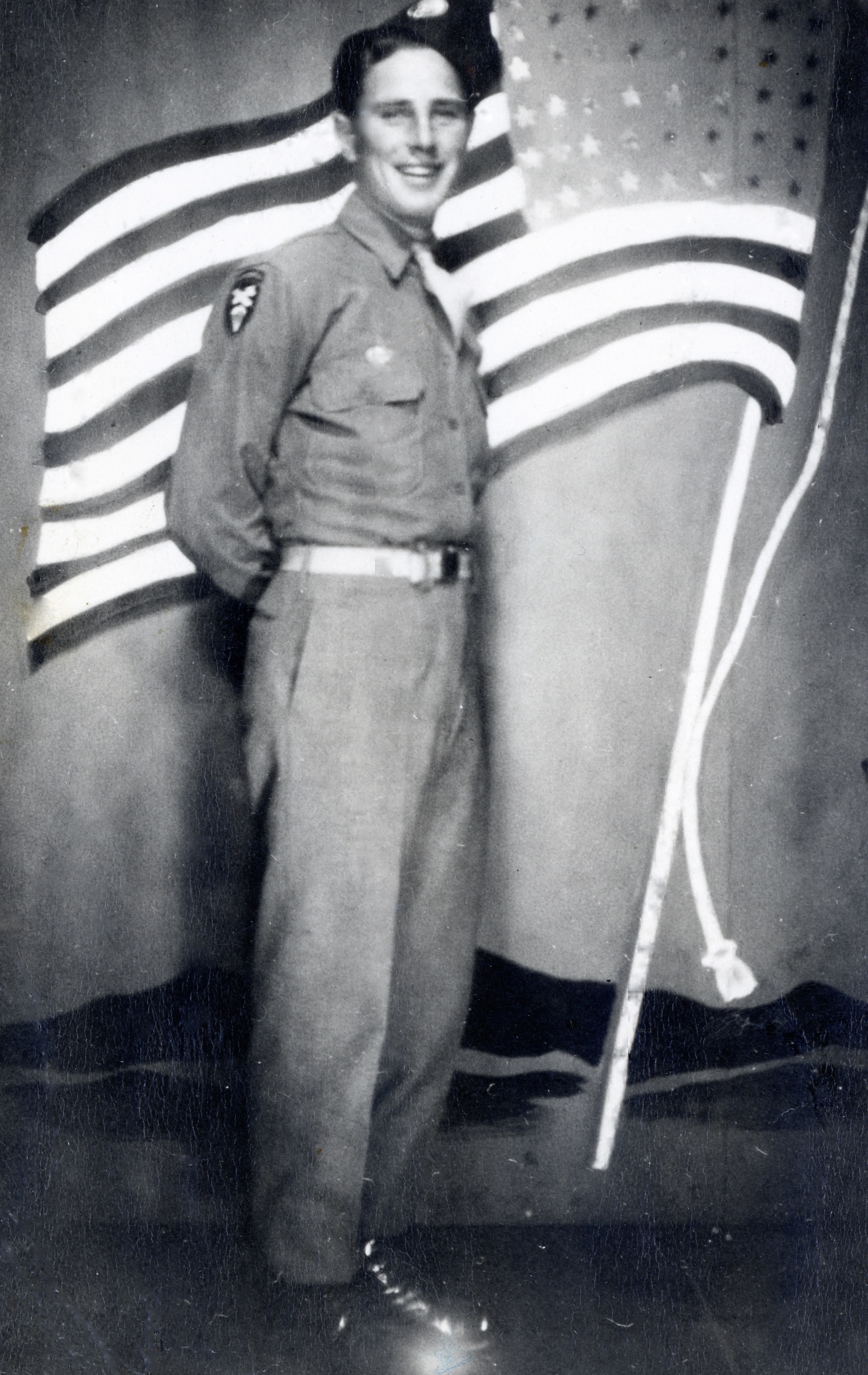 2nd Battalion's Headquarters Company England, 1944. Private O'Neill is in the last row, 5 paratroopers in from the left side. (White tee shirt showing)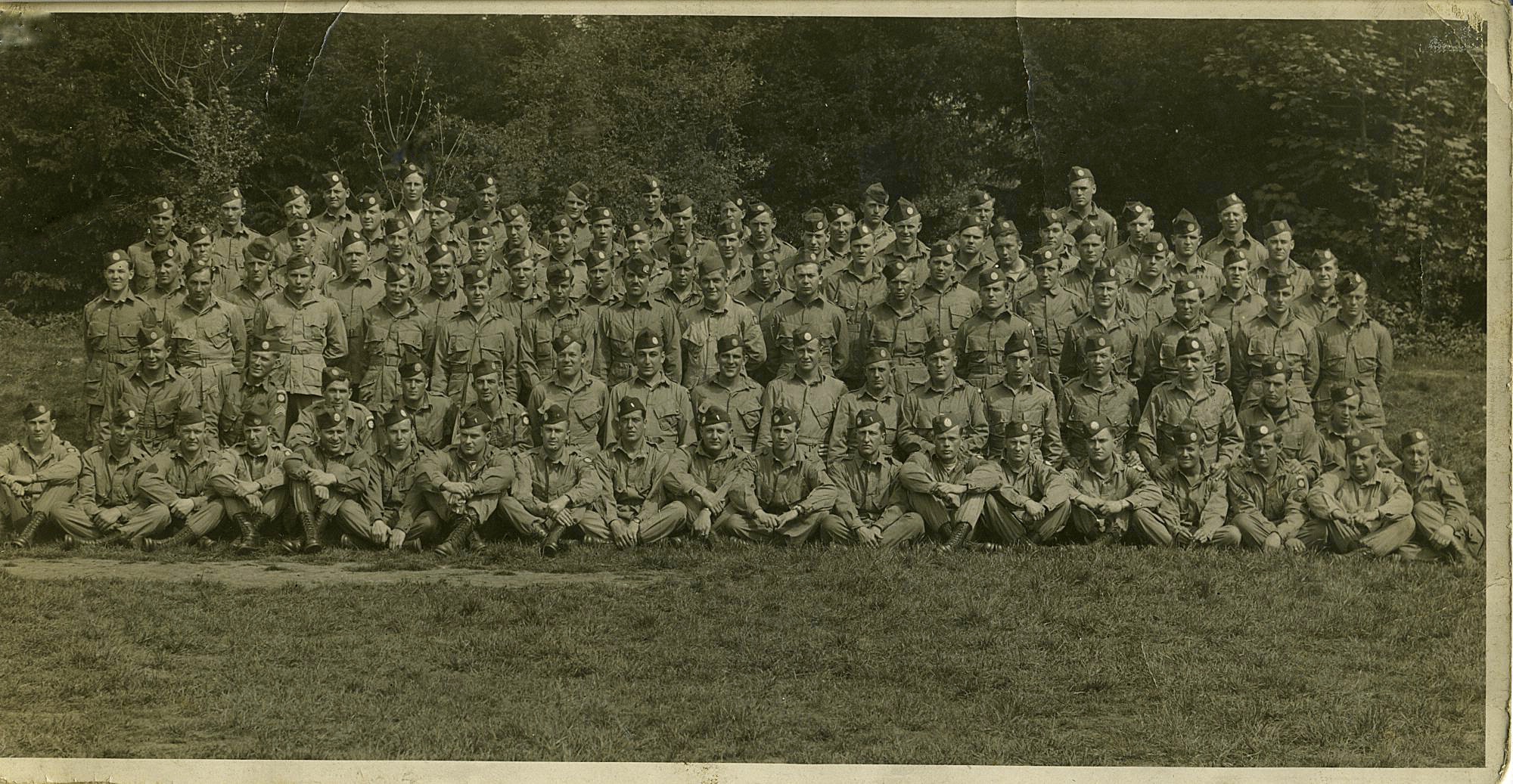 Post card Pete sent home in 1941. Boeing's XB-15 4 engine bombers flying over New York City and the East River.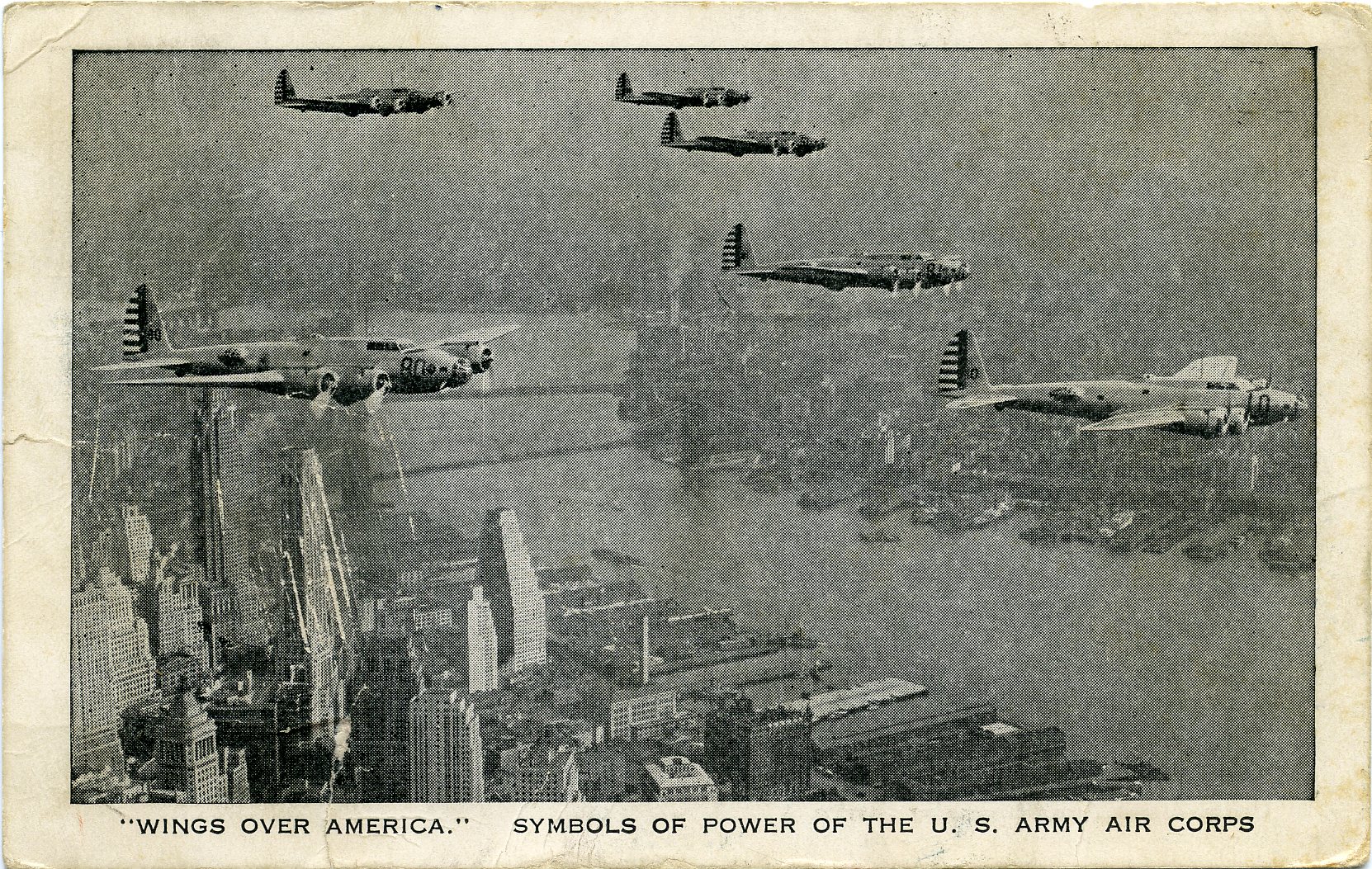 A 1940 post card Pete sent home........................"Please, don't forget to write".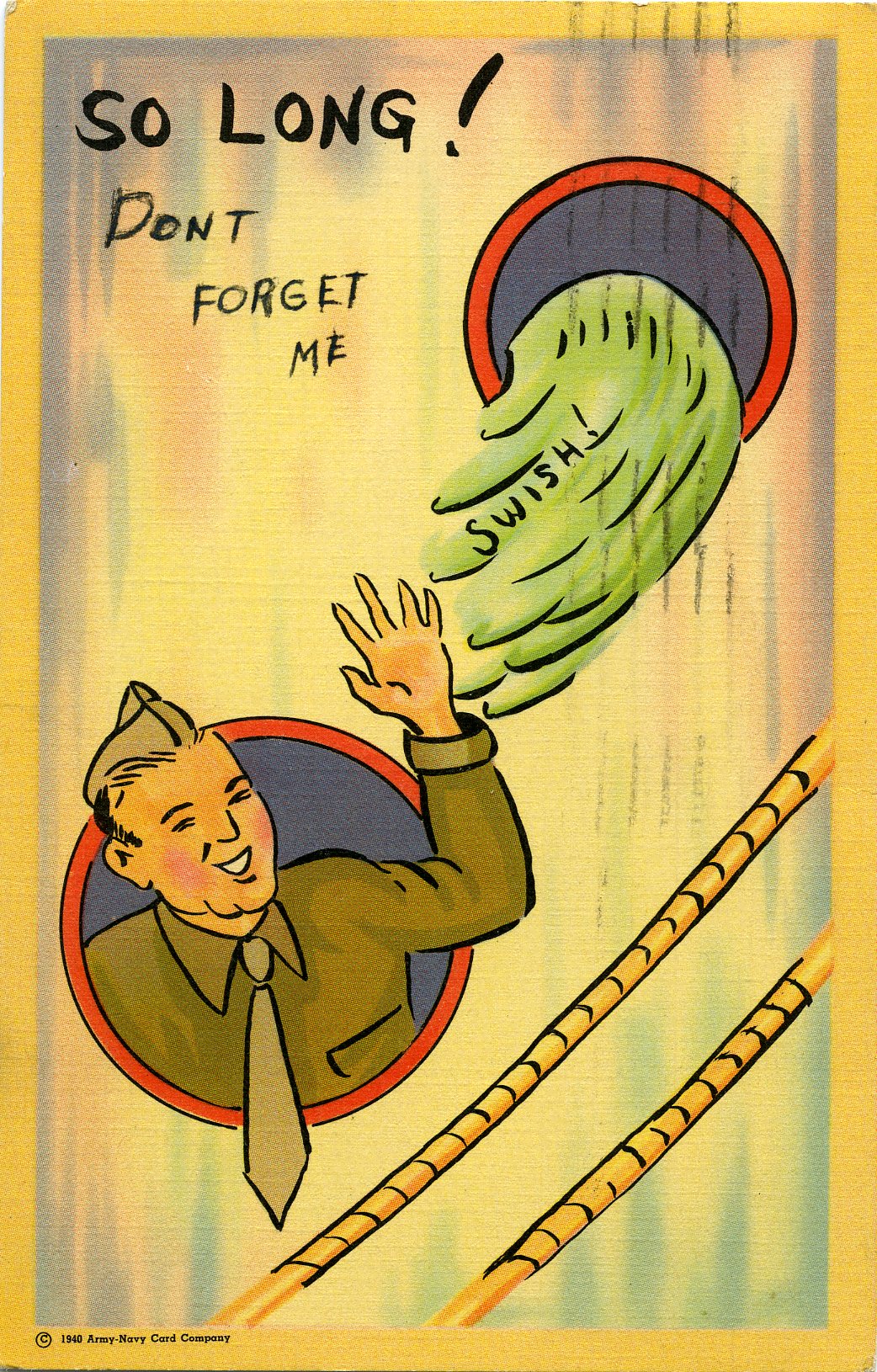 A letter to Pete's loved one from the Panama Canal Zone .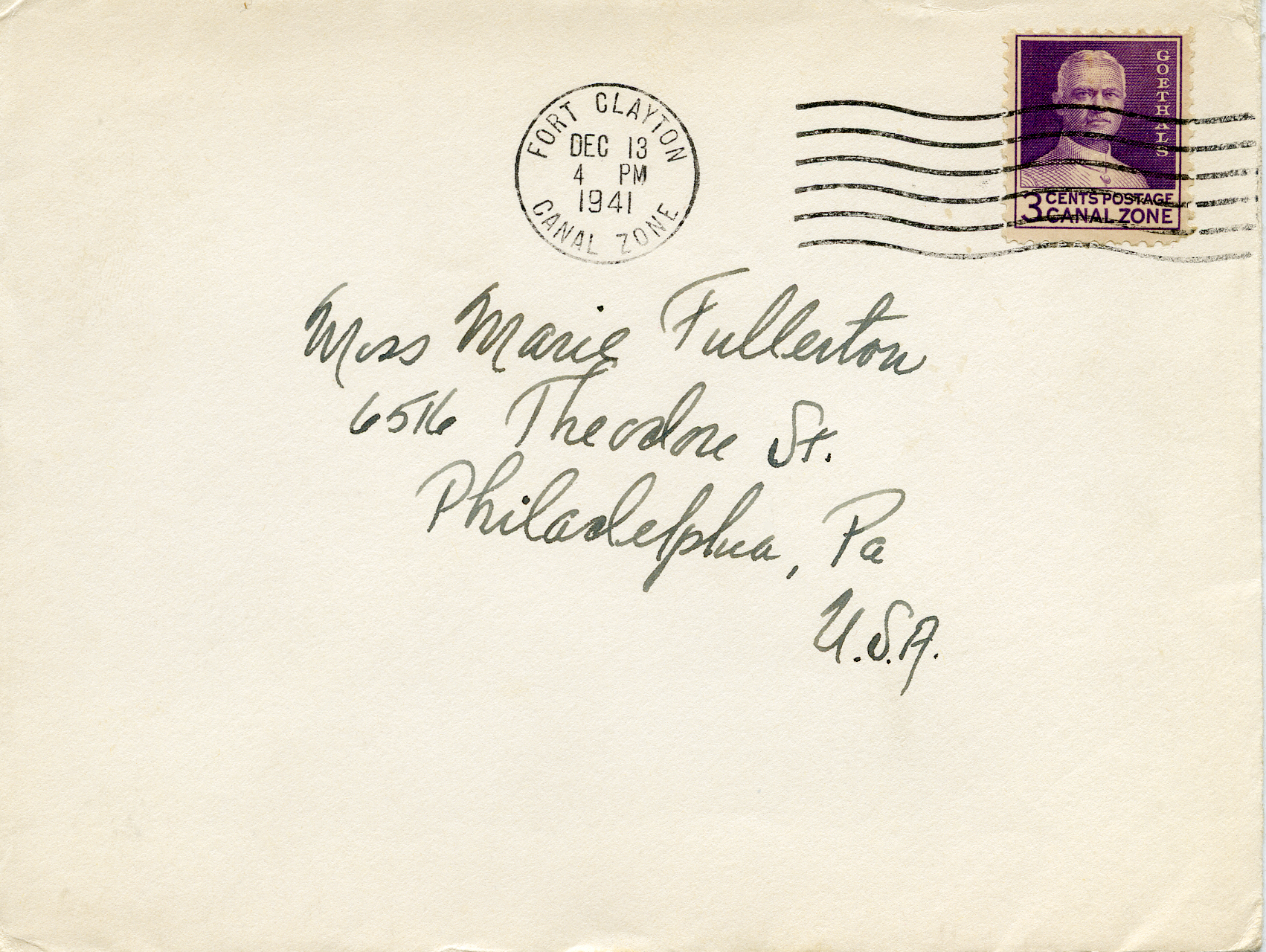 This letter was written while Pete was in jump school, August 1943.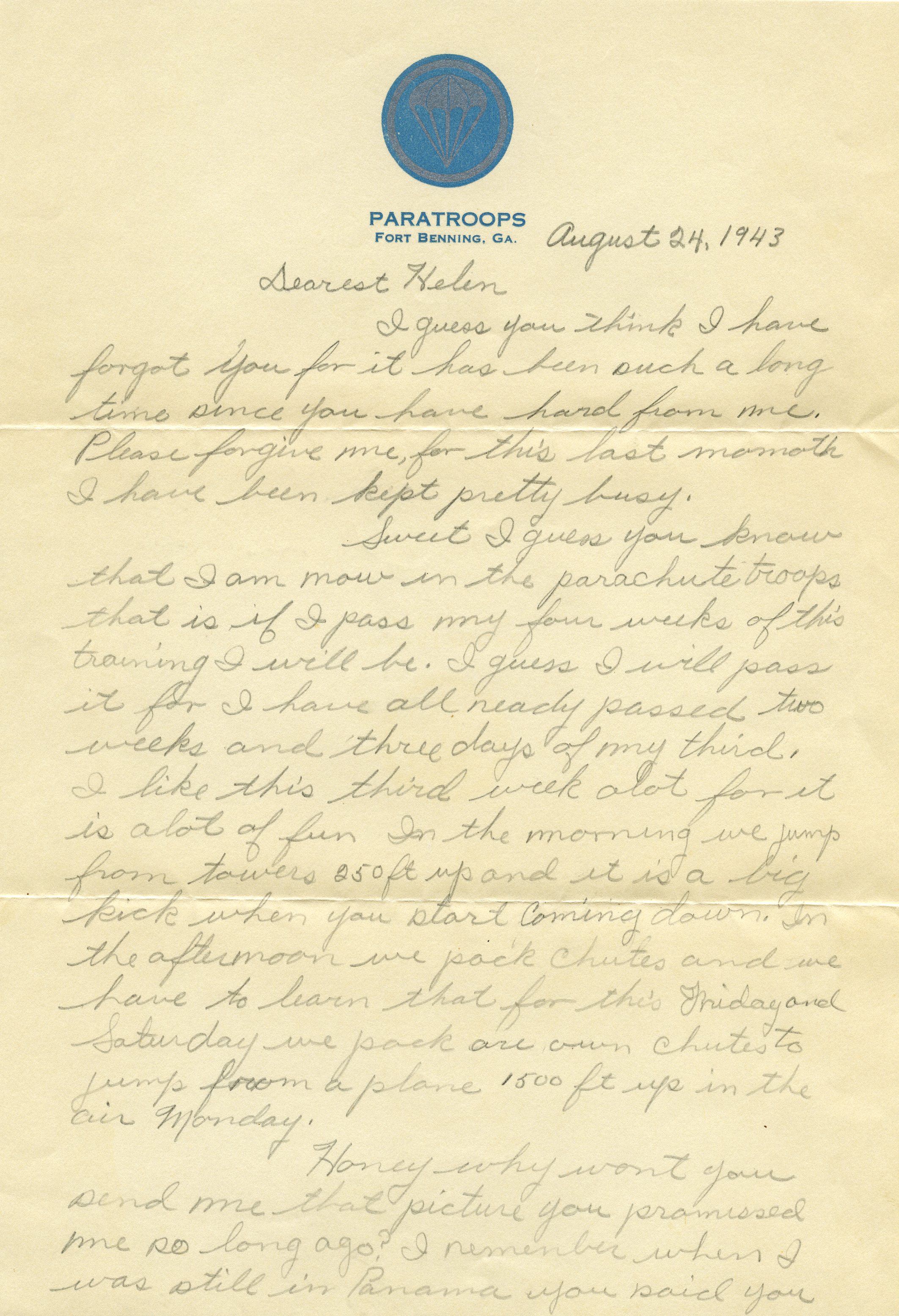 Part two of the letter above.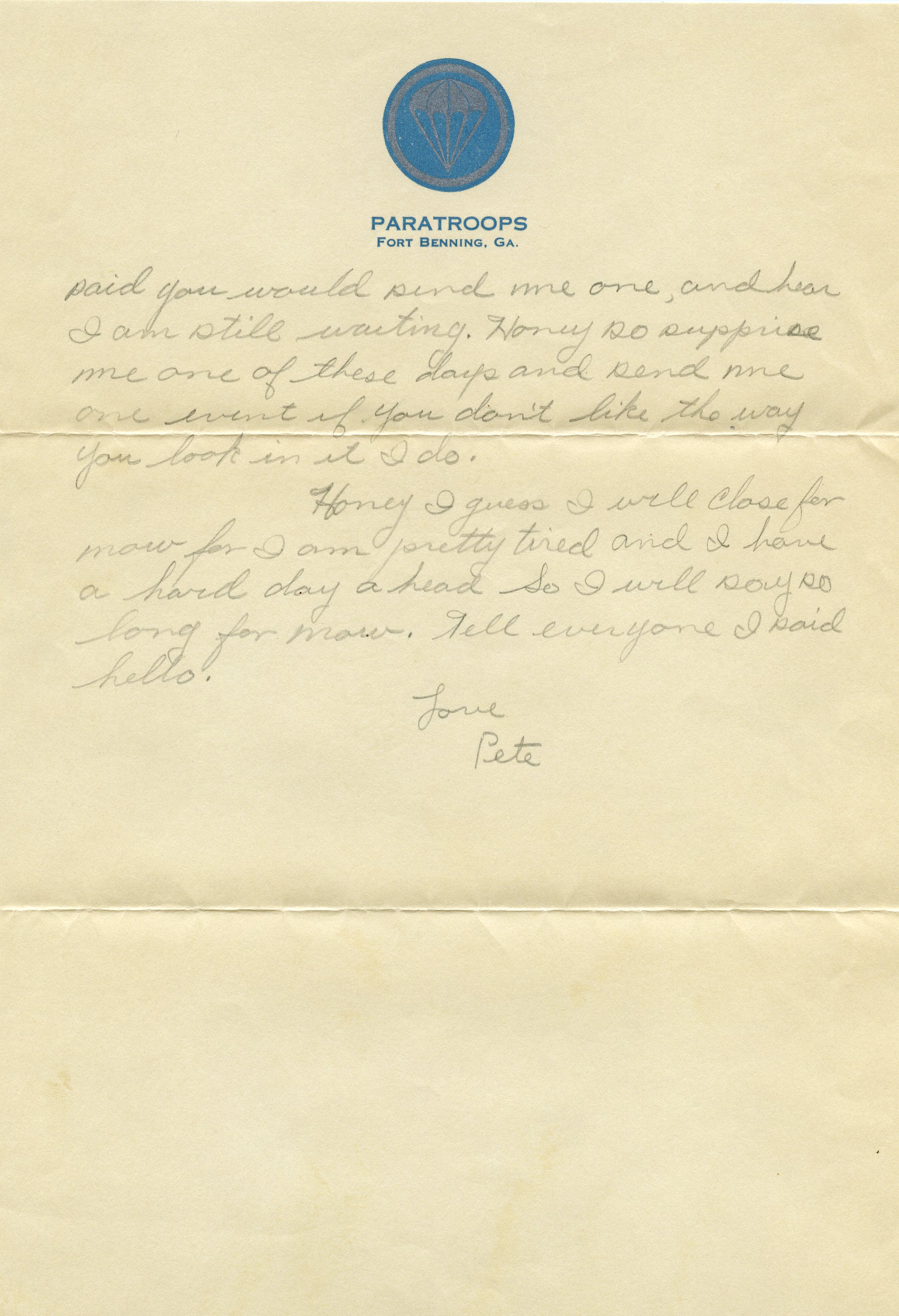 Pete is in jump school at Fort Benning in August of 1943.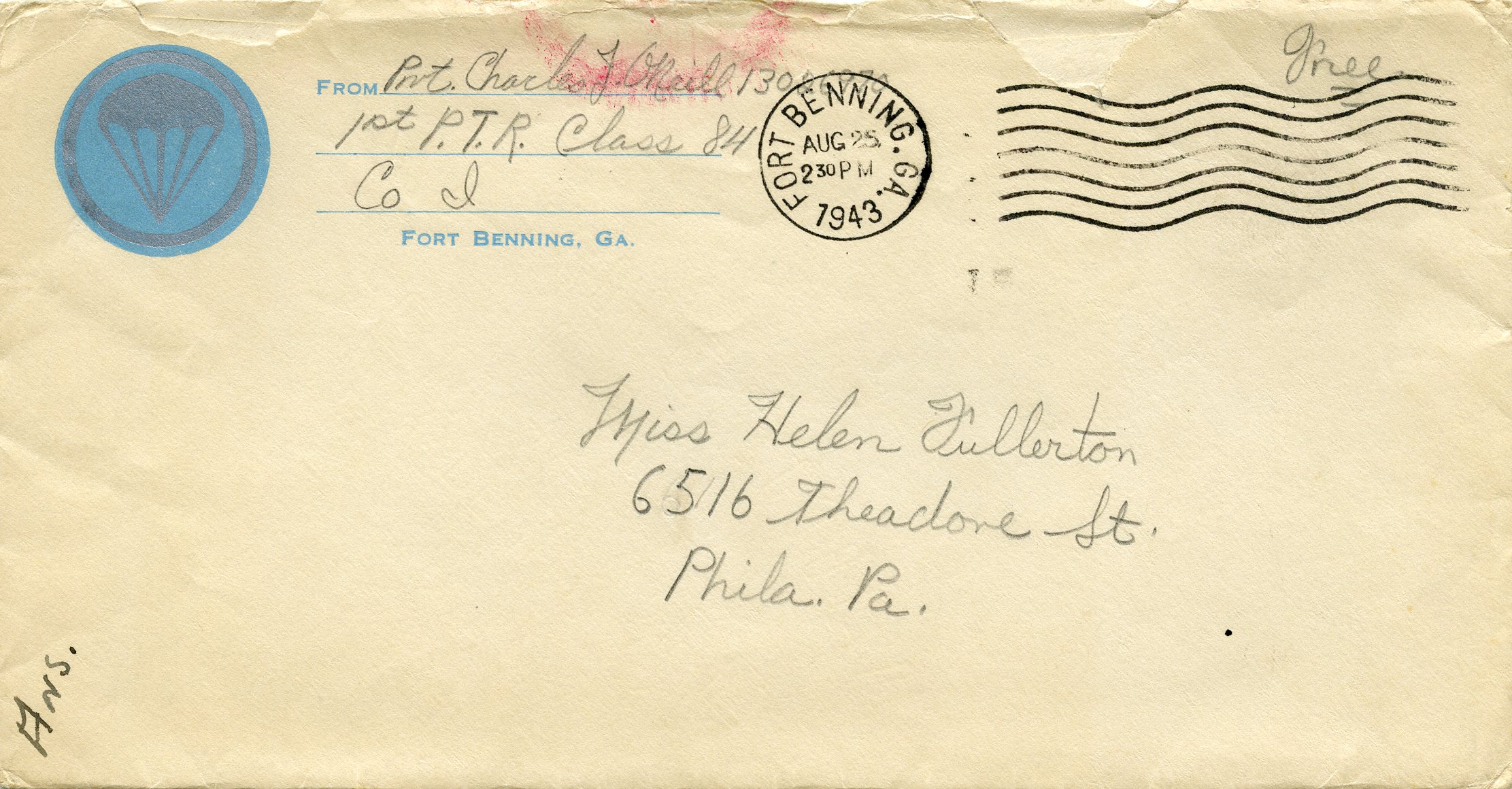 He departed for England on February 10th 1944, assigned to Field Artillery Parachute Battery A,
likely a replacement depot for Airborne Field Artillery units. The APO was 15152 which was in England.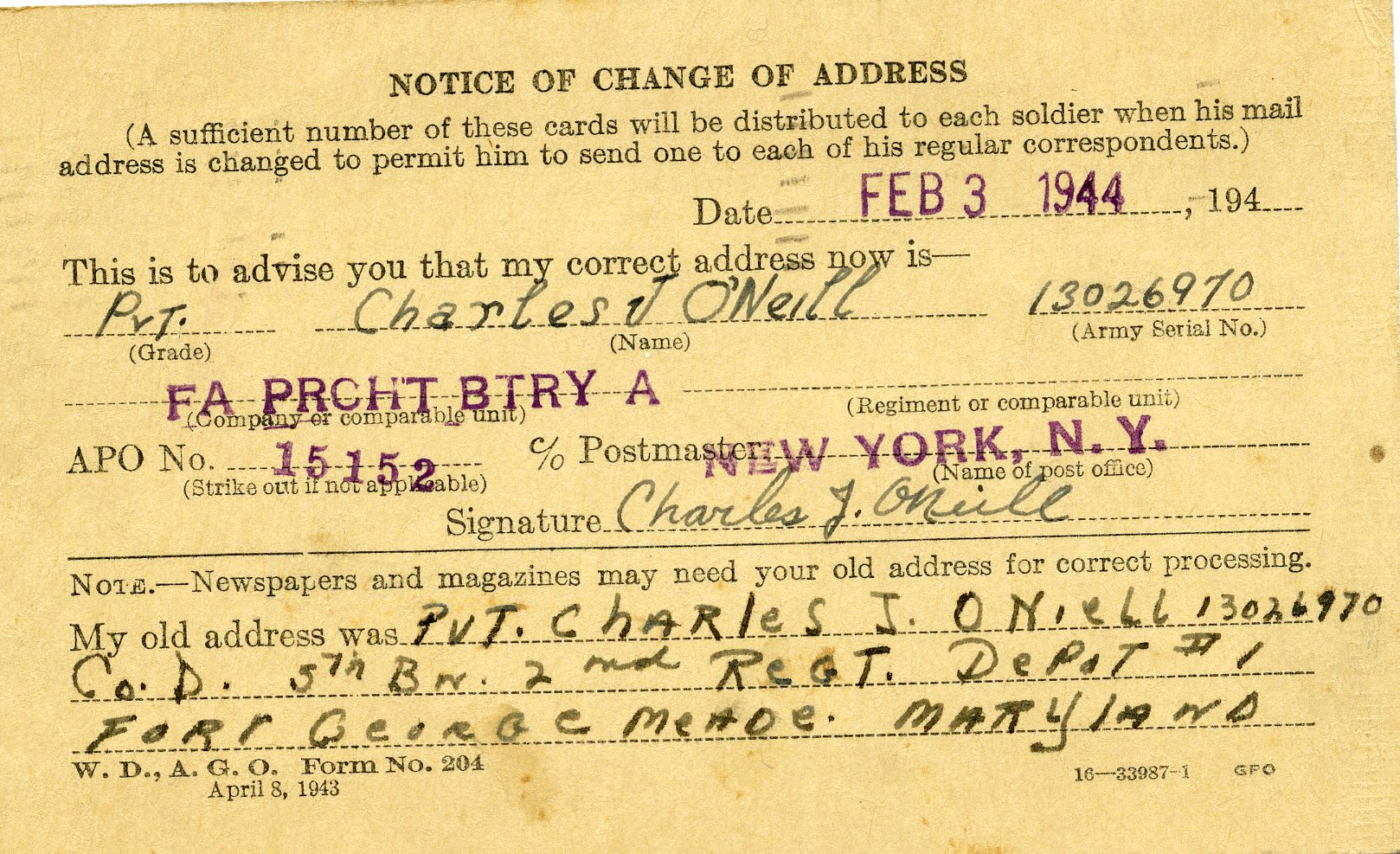 From the replacement depot, he was assigned to the 456 Parachute Field Artillery Battalion, B Battery.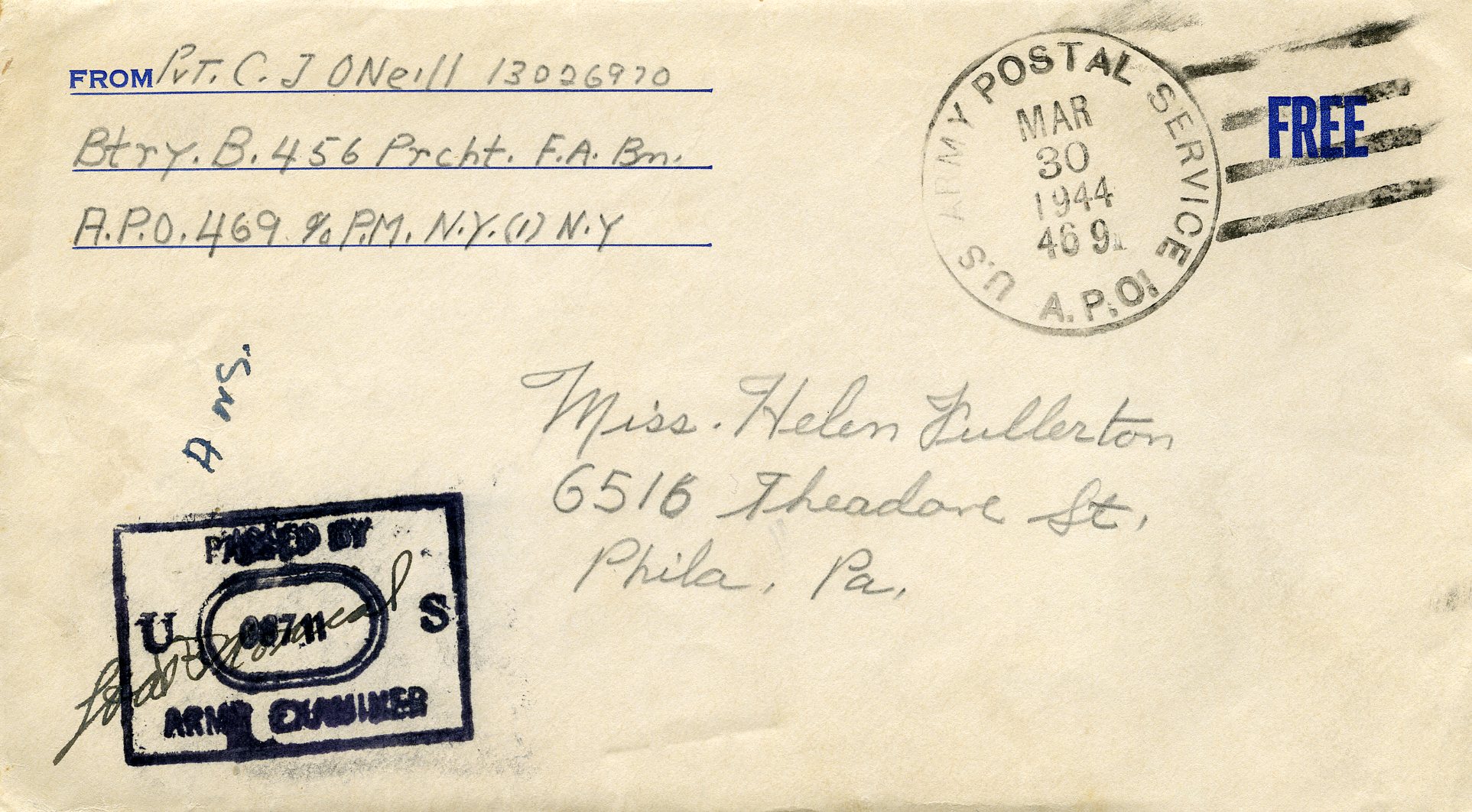 .