Paratroopers of the 505th Parachute Infantry Regiment
This page is dedicated to Charles J. O'Neill
Charles J. "Pete" O'Neill entered the Army on February 13, 1941. "Pete" as he was known to family and friends, hailed from Philadelphia, Pennsylvania. Pete was stationed in the Panama Canal zone in 1942. In August of 1943 he spent four weeks at Fort Bemnning, Georgia earning his jump wings. After completion of jump school Pete was assigned to the 456th Parachute Field Artillery Battalion, Battery B. He left for Europe in February of 1944.
In early 1945 he transferred into the 505th Parachute Infantry Regiment, Headquarters Company of the 2nd Battalion.





Private Charles "Pete" O'Neill 1944 England.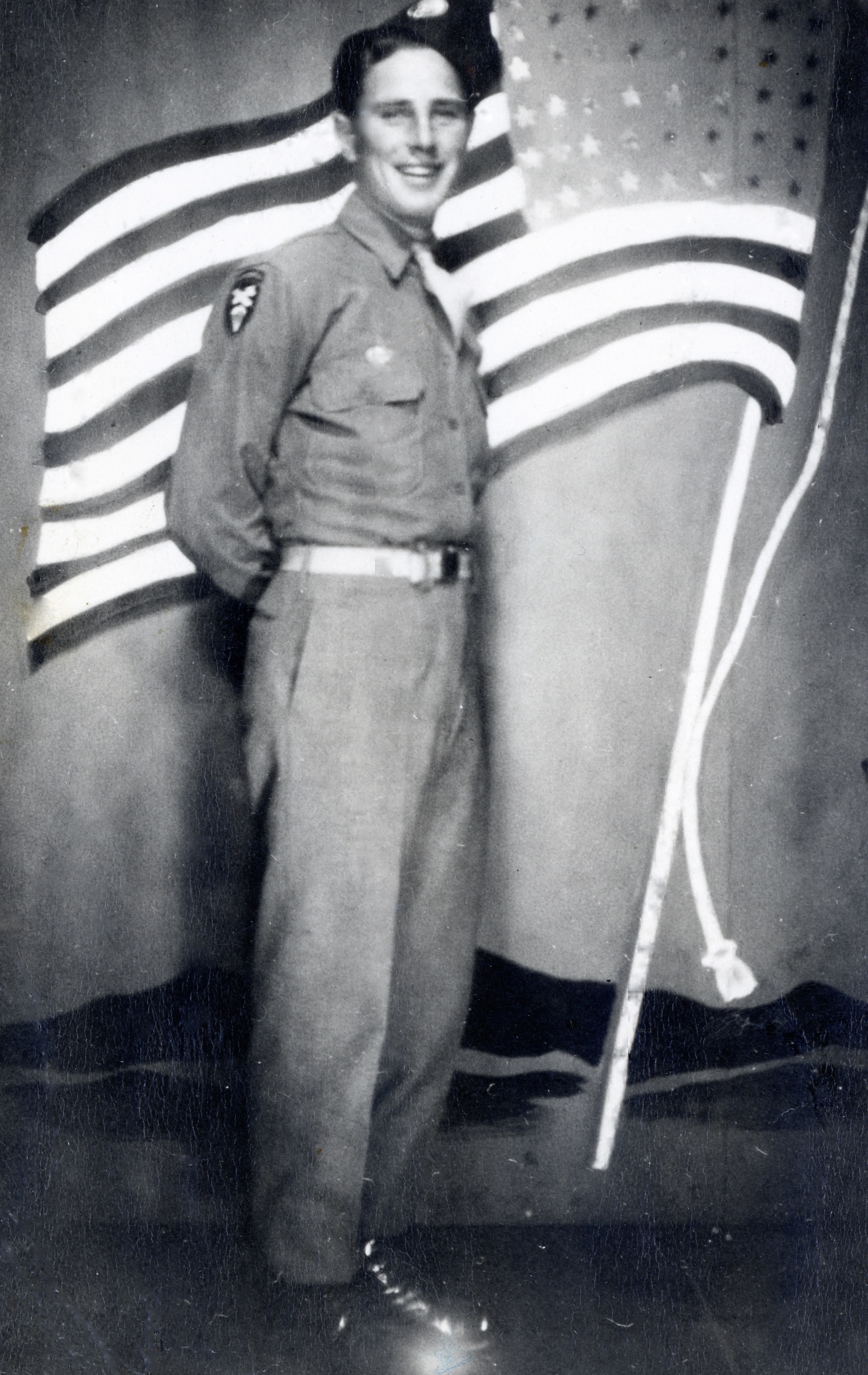 Boeing XB-15 .docx
2nd Battalion's Headquarters Company England, 1944.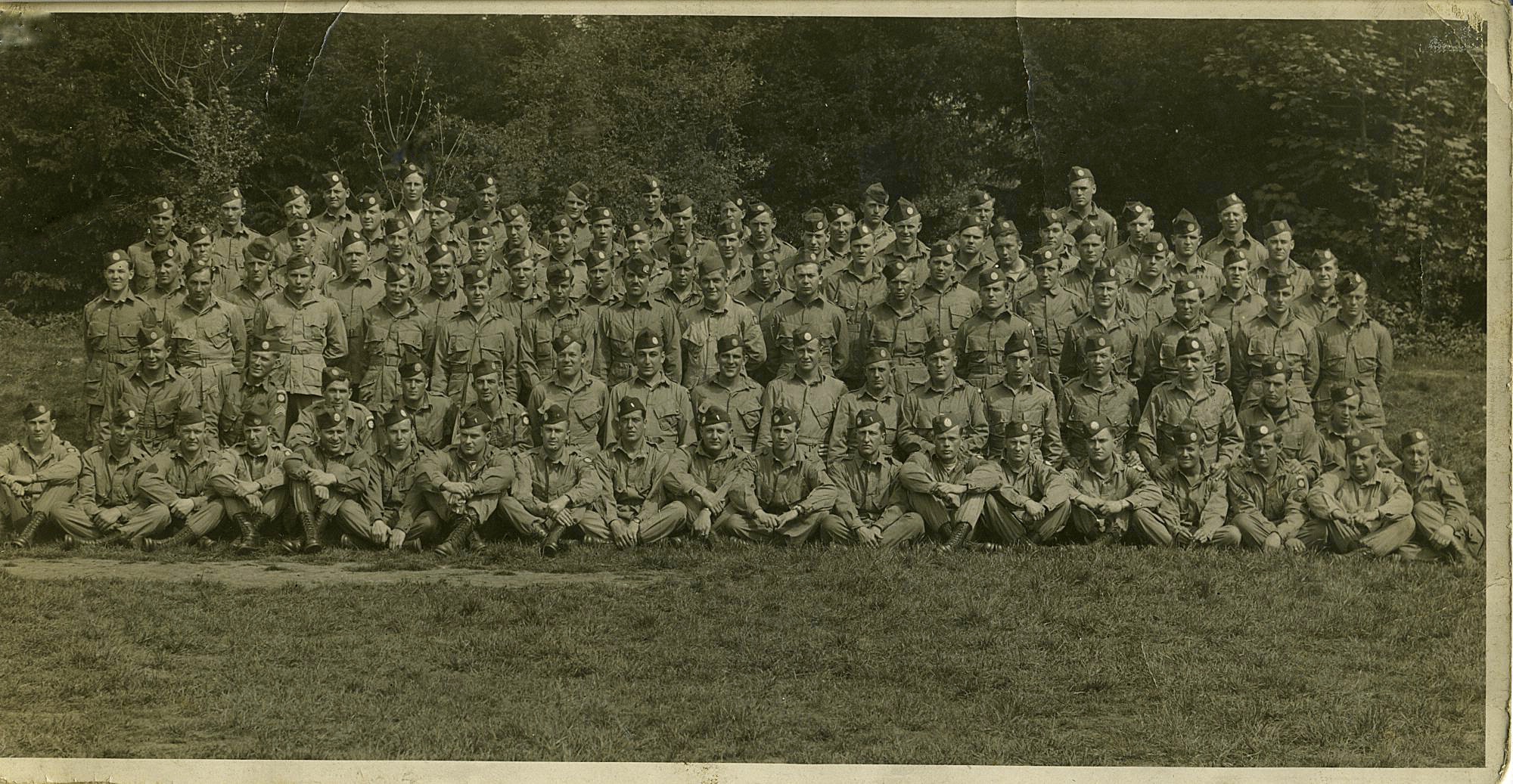 Post card Pete sent home in 1941. Boeing's XB-15 4 engine bombers flying over New York City and the East River.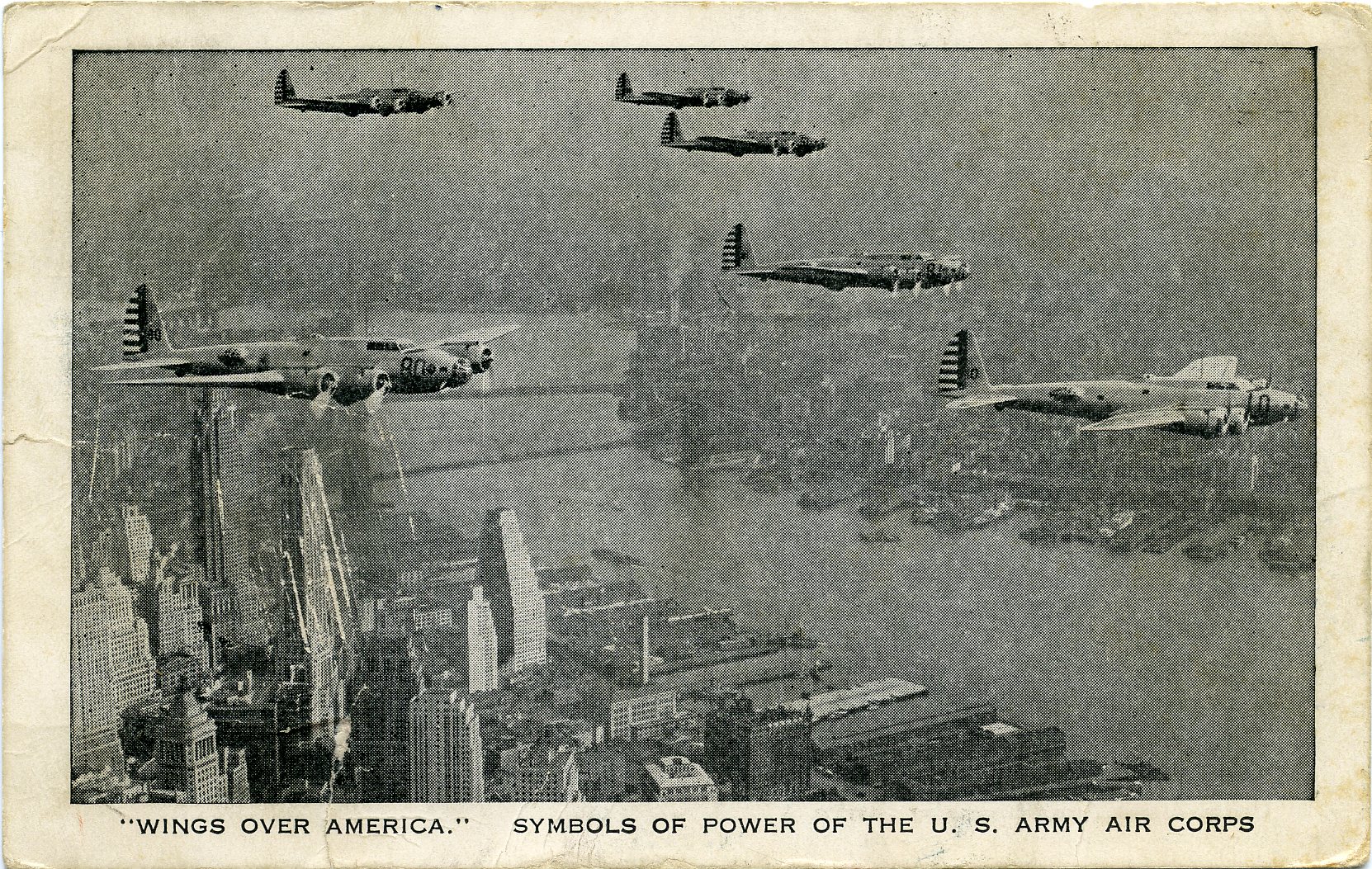 A 1940 post card Pete sent home during the war. "Please, don't forget to write".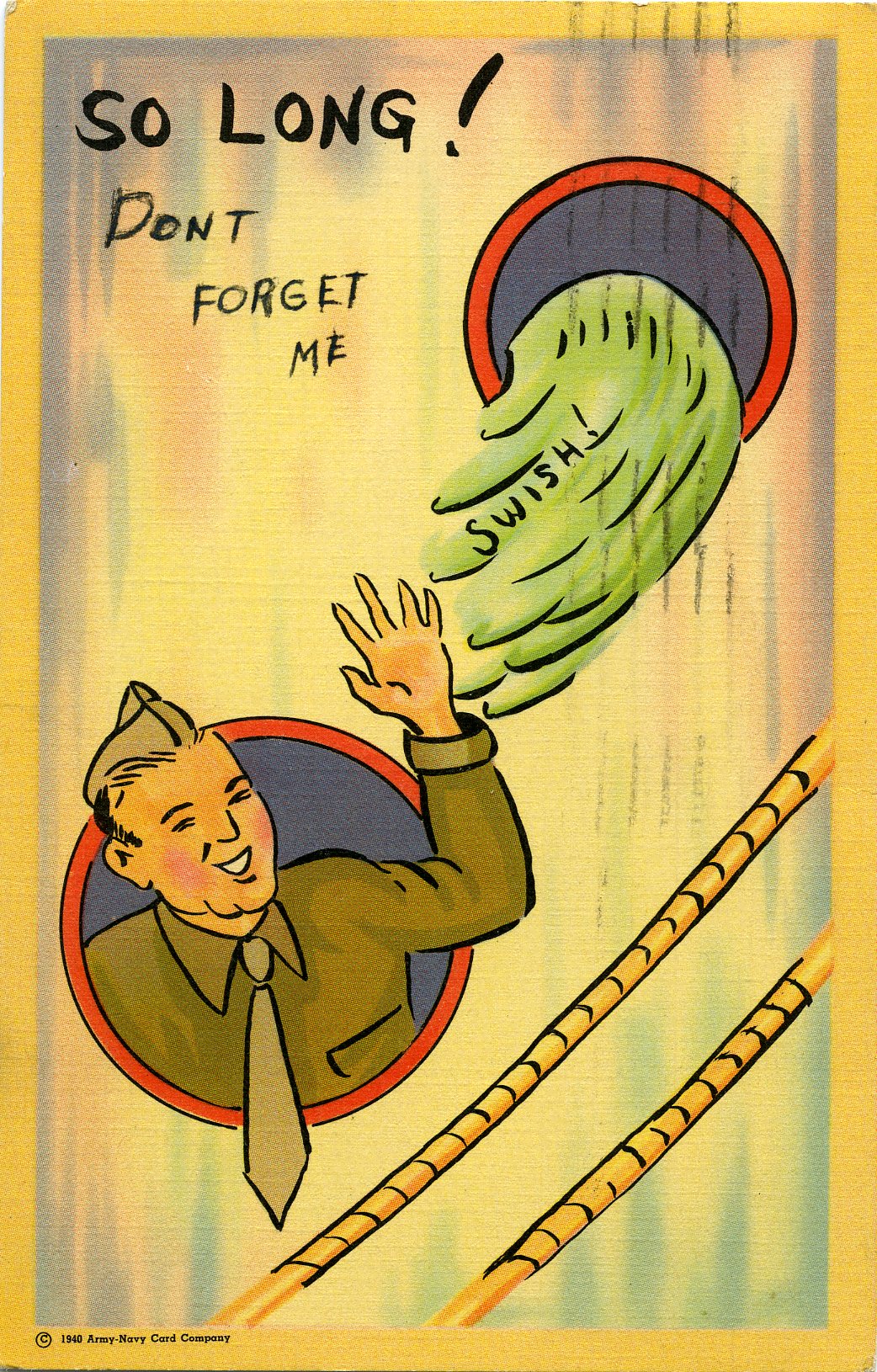 | | | |
Copyright © 2012 505rct.org, All rights reserved.
Webmaster