Charles W. Maxey hailed from the town of Clarksdale in Coahoma County, Mississippi, he enlisted into the Army on February 11, 1942 from state's capitol of Jackson. He volunteered for the paratroops and after attending 4 weeks of jump school, Charles sailed for North Africa on April 29th 1943 arriving on May 10th 1943. From Tunisia, Charles made the nightime combat jump into Sicily on the night of July 9,10 1943. Here he earned his Combat Infantryman Badge (CIB) and the Purple Heart medal for wounds received fighting on the Island. Later in August of 1943 Charles earned his Glider Badge. Private First Class Charles W. Maxey participated in 5 campaigns during the war and was present at the Elbe river crossing in April of 1945, the last river crossing the 82nd Airborne Division made before the war ended in May of 1945. Charles was honorably discharged on September 22, 1945. He was a high point veteran with an ASR score of 106. (Soldiers needed 85 points to go home at the end of the war.)










Pfc. Charles Maxey winter 1944,45.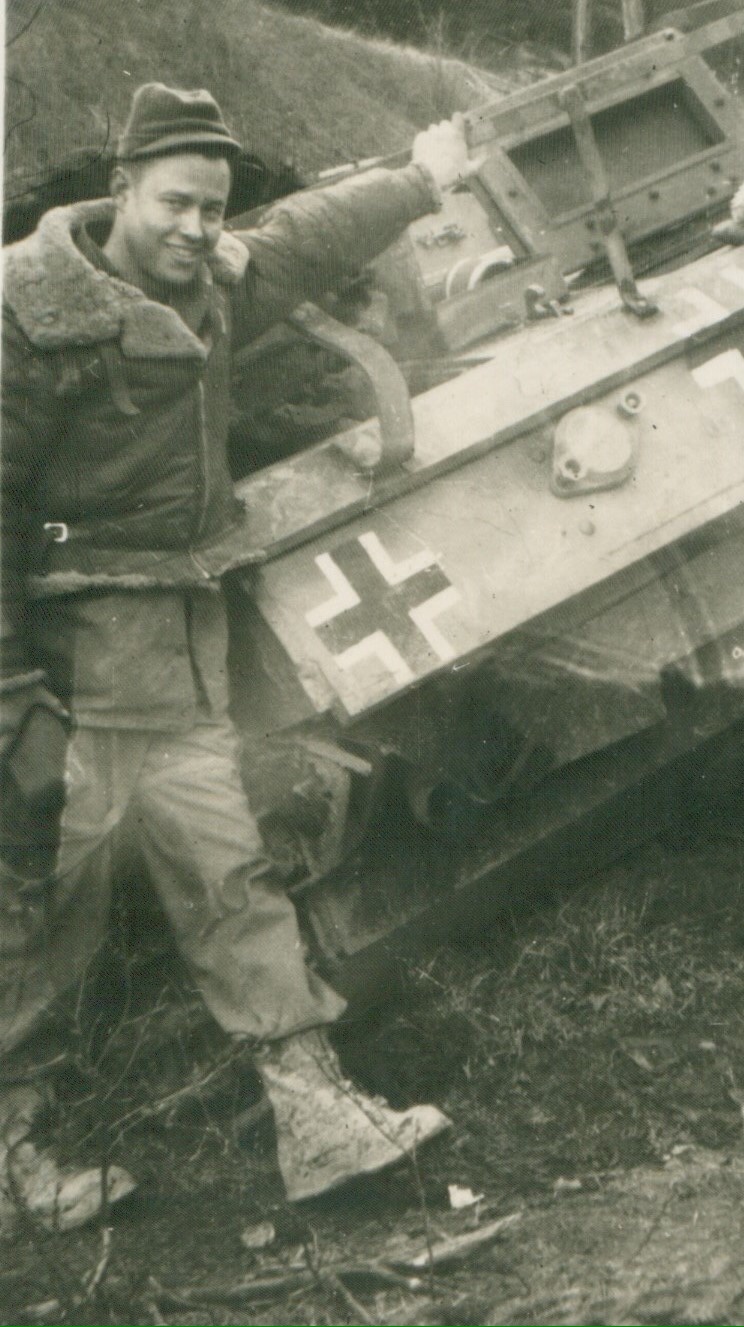 P-47 Thunderbolt, Holland 1944.

Gummersbach Germany.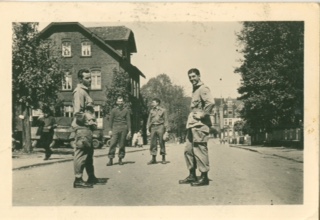 Al at Gummersbach (Germany.)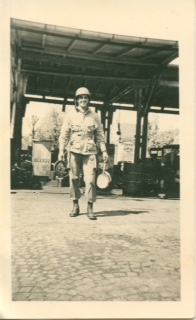 Gummersbach Germany, April 1945.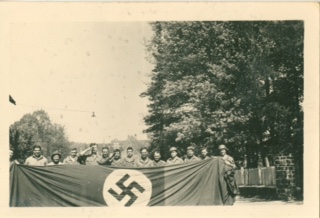 Holland.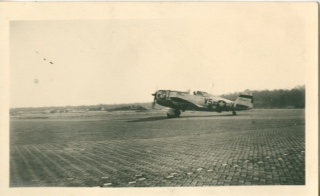 .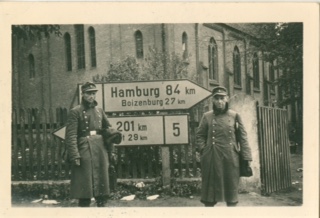 Holland 1944.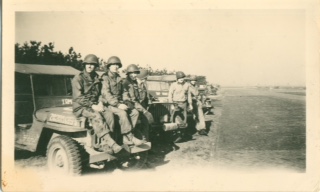 Supermen coming back to surrender. (caption on back of photo)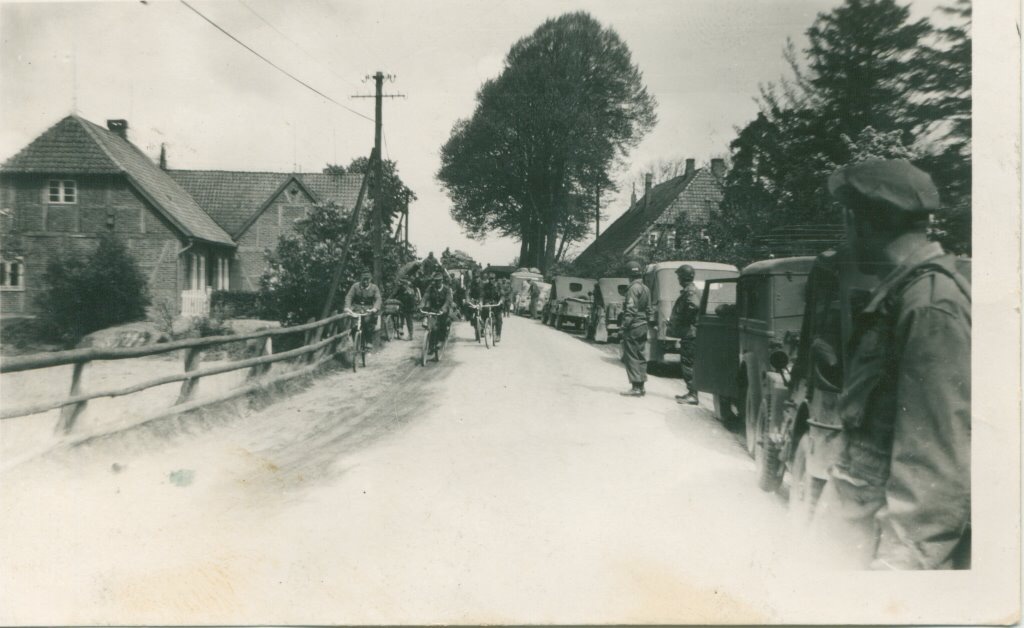 Supermen (Germany, April 1945.)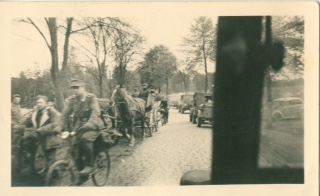 Ludwigslust, Germany 1945.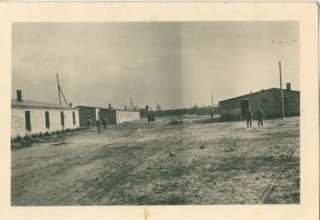 Gus and Bill at Gummersbach Germany.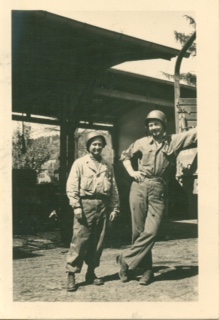 Gus at Ludwigslust, Germany 1945.

Wrecked Glider, Wesel, Germany 1945.
Possibly Operation Varsity (Caption on back "Wessel")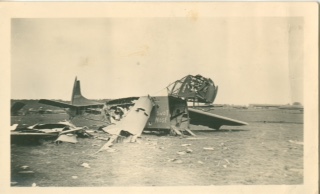 German Refugees (in background Germany 1945).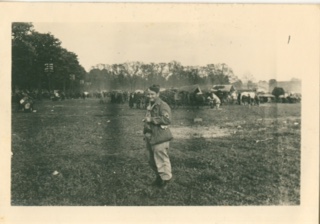 Gus and Mahart at showers.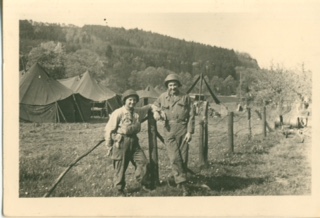 Ludwigslust, Germany 1945.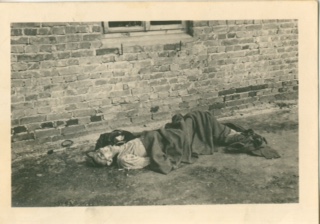 Elbe river bridge 1945.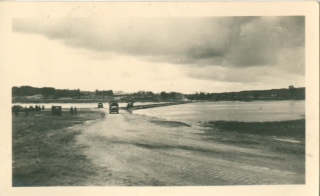 Bill Thompson and Parri.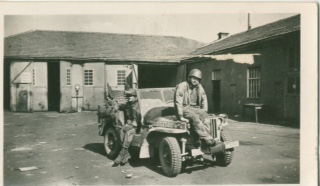 More Supermen.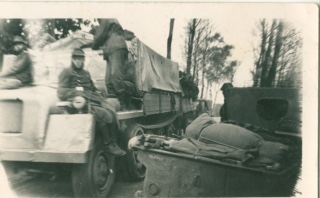 .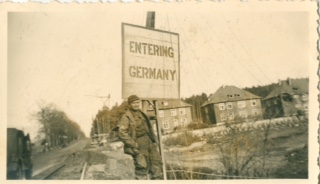 Scott, Ghandi and Johnny, Oates at Gummersbach,
Germany.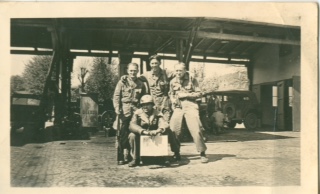 Gus, Pierce and Kimerler in Belgium 1944.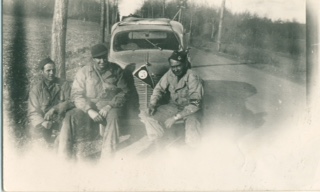 Dead Slave Laborers at Ludwigslust, Germany 1945.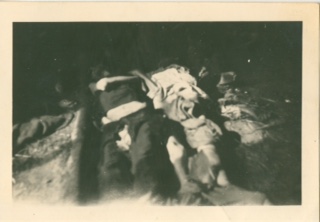 Charles W. Maxey after the war.