Medics of the 505th Parachute Infantry Regiment
This page is dedicated to Calvin Kaufman
Tech/5 Calvin Kaufman entered the Army on May 19th 1942 from Wilkes Barre, Pennsylvania. He earned his Combat Medical Badge in Italy. He was awarded the Bronze Star and Purple Heart medals. A high point veteran (ASR score) at the end of the war, he was honorably discharged September 27th 1945.








Private First Class Calvin Kaufman - Medic.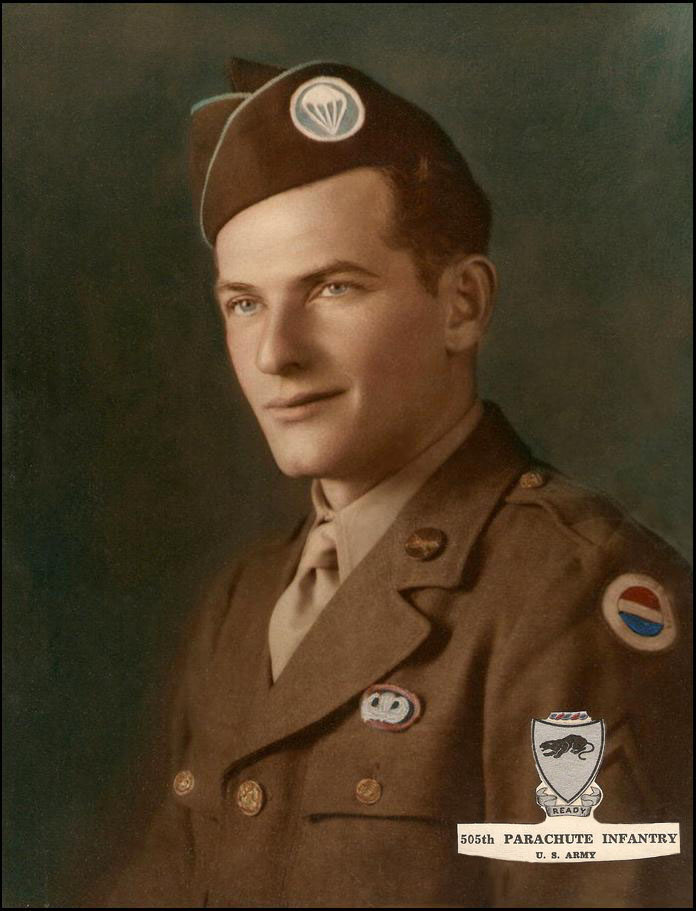 Tech/5 Calvin Kaufman (right rear), a medic with the 505 PIR, assists his Lieutenant (front right) while giving medical aid to a North African civilian in 1943.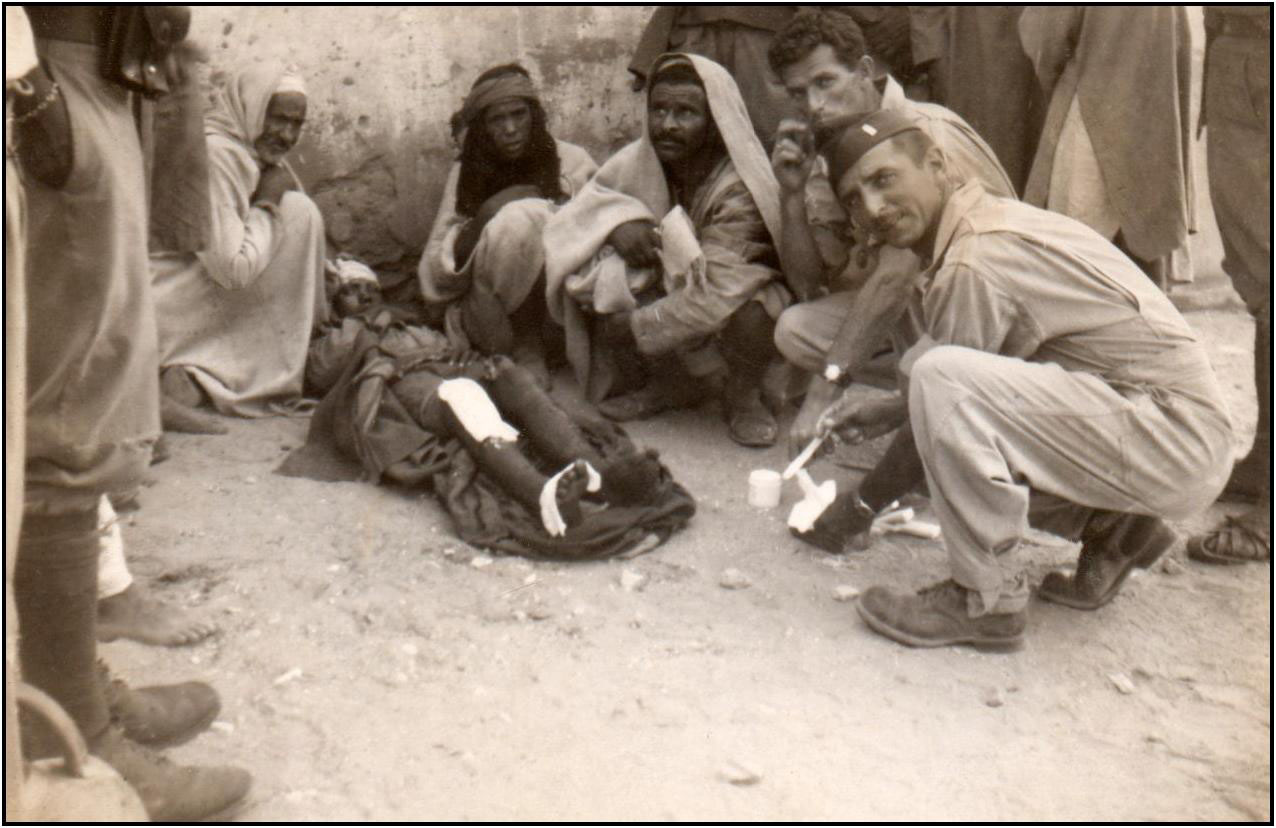 .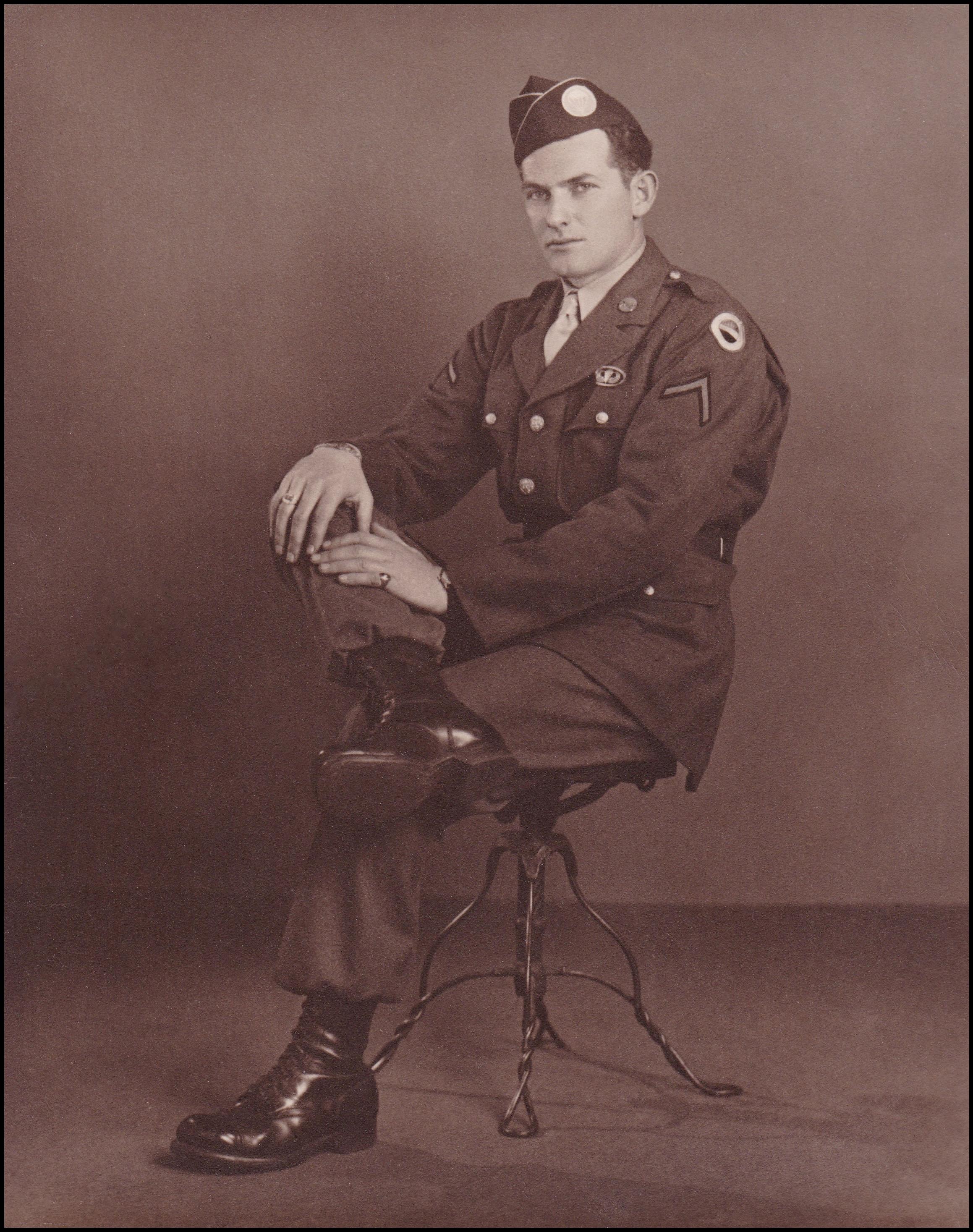 .

.


.

.

.

.

.

.

.

.

.

.

| | | |
Copyright © 2012 505rct.org, All rights reserved.
Webmaster