Troopers of the 505th Parachute Infantry Regiment
This page is dedicated to Melvin J. Fryer
Melvin J. Fryer hailed from Baltimore, Maryland. He entered the Army on April 25th 1941.
Sergeant Fryer survived an accidental gammon grenade explosion on his C-47 the night of June 5th 1944. The ship was awaiting take off at Spanhoe Airfield, England. Several paratroopers on board were killed, he was the only person to escape without injuries. Sergeant Fryer transferred to another C-47 and made the combat jump that night. Unfortunately he was killed in action on June 18th 1944 during the battle for Normandy. (we are still working on bio March 2018)
.
.



Melvin J. Fryer in 1943.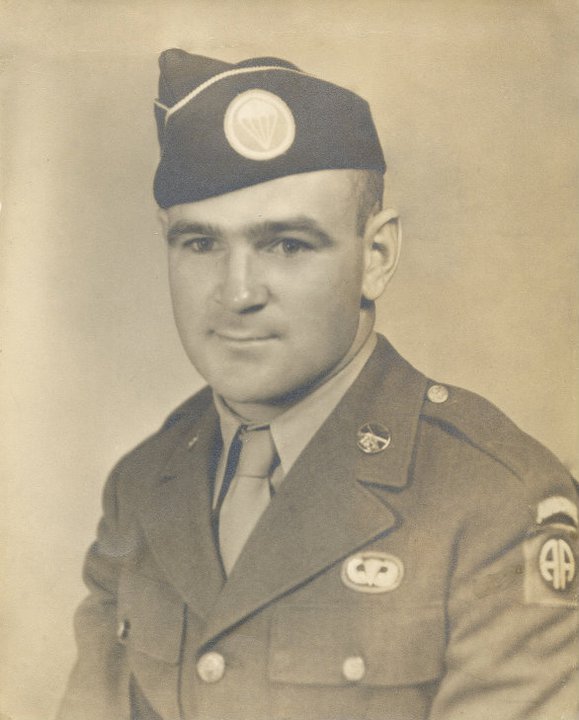 Melvin J. Fryer in 1942.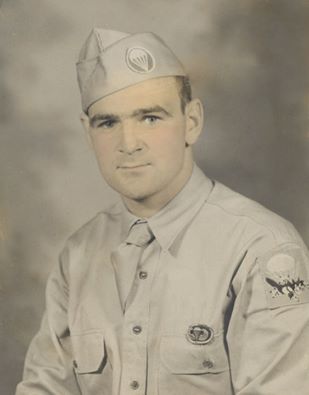 | | | |
Copyright © 2012 505rct.org, All rights reserved.
Webmaster