Paratroopers of the 505th Parachute Infantry Regiment
This page is dedicated to Harold A. DeLosh of A Company


Harold A. DeLosh was born in Michigan on October 20th 1920. He entered the Army on March 3rd 1942 from Detroit, Michigan. Harold made his first combat jump in Sicily. Later in Normandy he was wounded earning the Purple Heart medal.



Private Harold A. DeLosh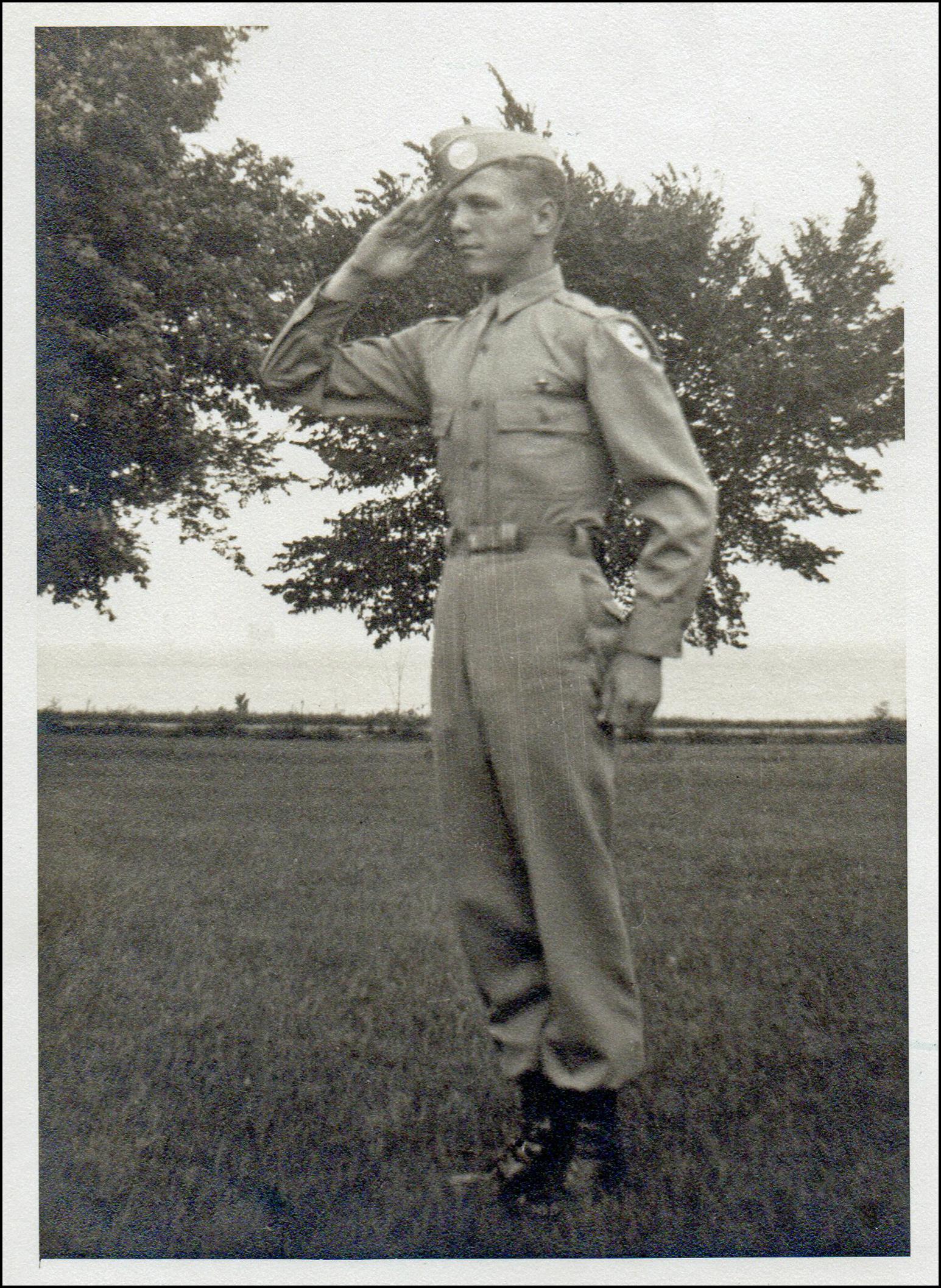 The Detroit Free Press lists Private Harold A. DeLosh
as wounded in the European Theatre.



Courtesy of Newspapers.com
Harold's brother, Harry, a paratrooper during the Korean War,
was killed in action near Munsan, Korea on March 27th 1951.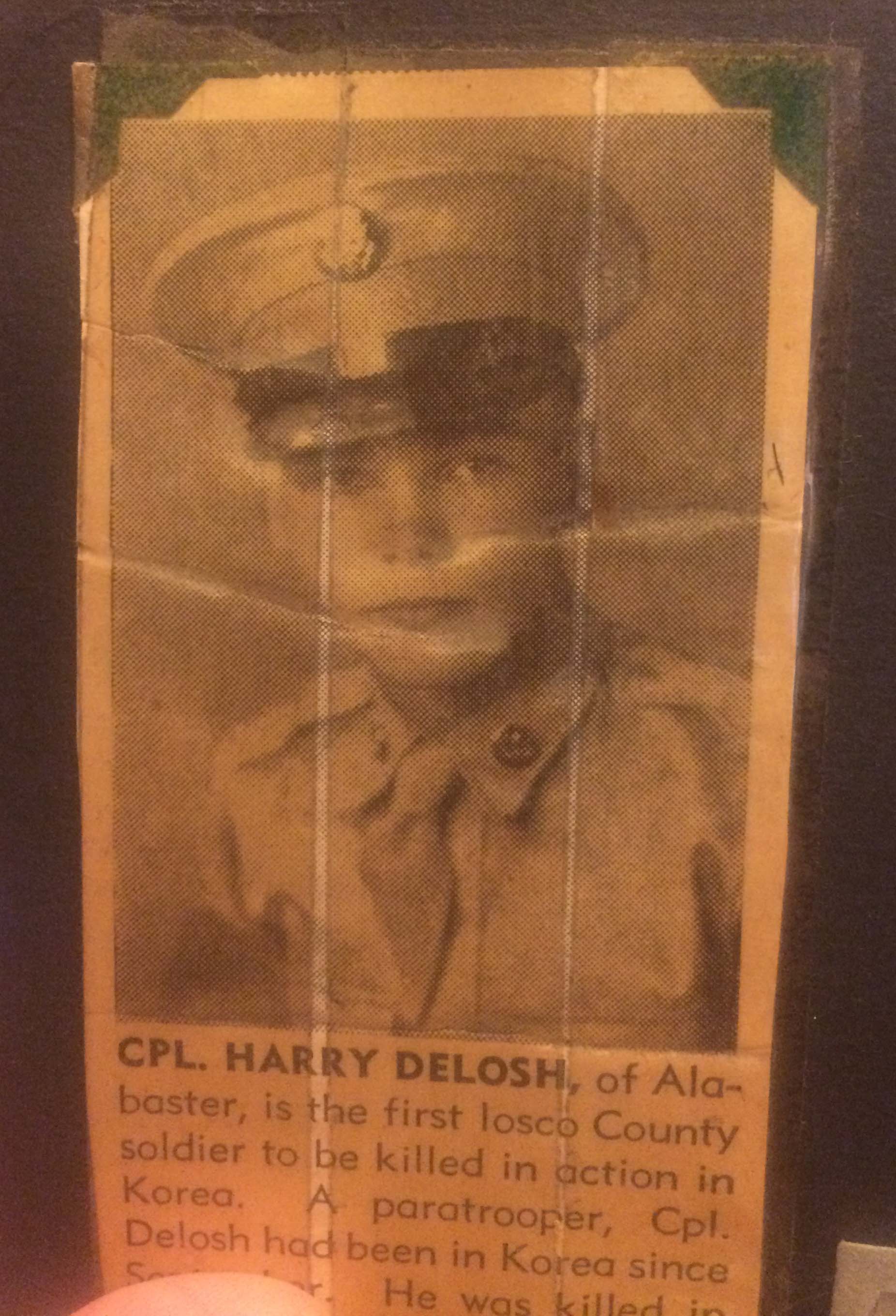 .

.

| | | |
Copyright © 2012 505rct.org, All rights reserved.
Webmaster