Troopers of the 505th Parachute Infantry Regiment
This page is dedicated to James M. Coleman
Private James M. Coleman was known as "Big Boy" to family and friends in his hometown of Rockport, Illinois. Raised by his grandfather, he enlisted in the service from Fort Benjamin Harrison, Indiana on June 22nd 1942. He arrived in North Africa May 10th 1943 and spent two and a half years overseas. On two occasions he suffered from bouts of malaria. While in North Africa every trooper was to take their daily atabrine pills to try and prevent malaria, but many came down with the disease anyway, including Private Coleman.
James made all four combat jumps with the 505th Parachute Infantry Regiment. Beginning with Sicily, then Salerno, Italy, Normandy, where he came down with his second bout of malaria and was hospitalized, and the last jump, Holland. He served with Headquarters Company of the 2nd Battalion and received the Bronze Star and Purple Heart for actions against the enemy on September 19th, 1944, during the Holland campaign.
Private Coleman received his honorable discharge from Newton D. Baker General Hospital, Martinsburg, West Virginia on November 3rd 1945. Tragically, James died from injuries he received in a car accident in 1948. He was buried in Saint Bernard's Church cemetery in Rockport, Indiana, survived by a wife, Faye and a daughter Ebby.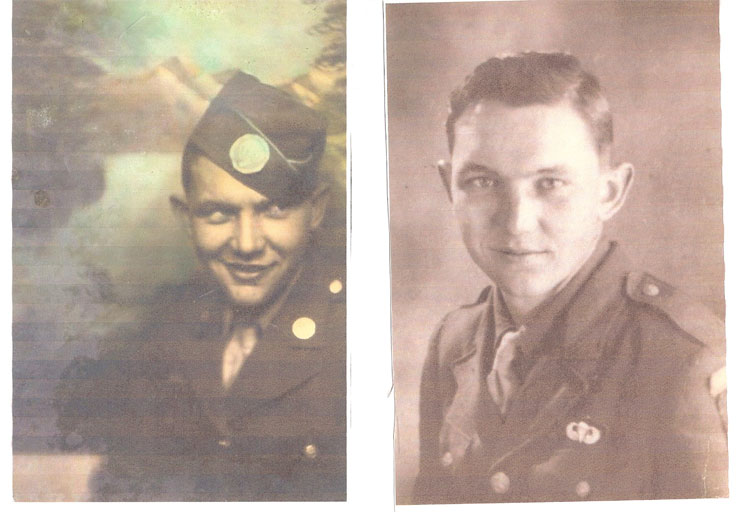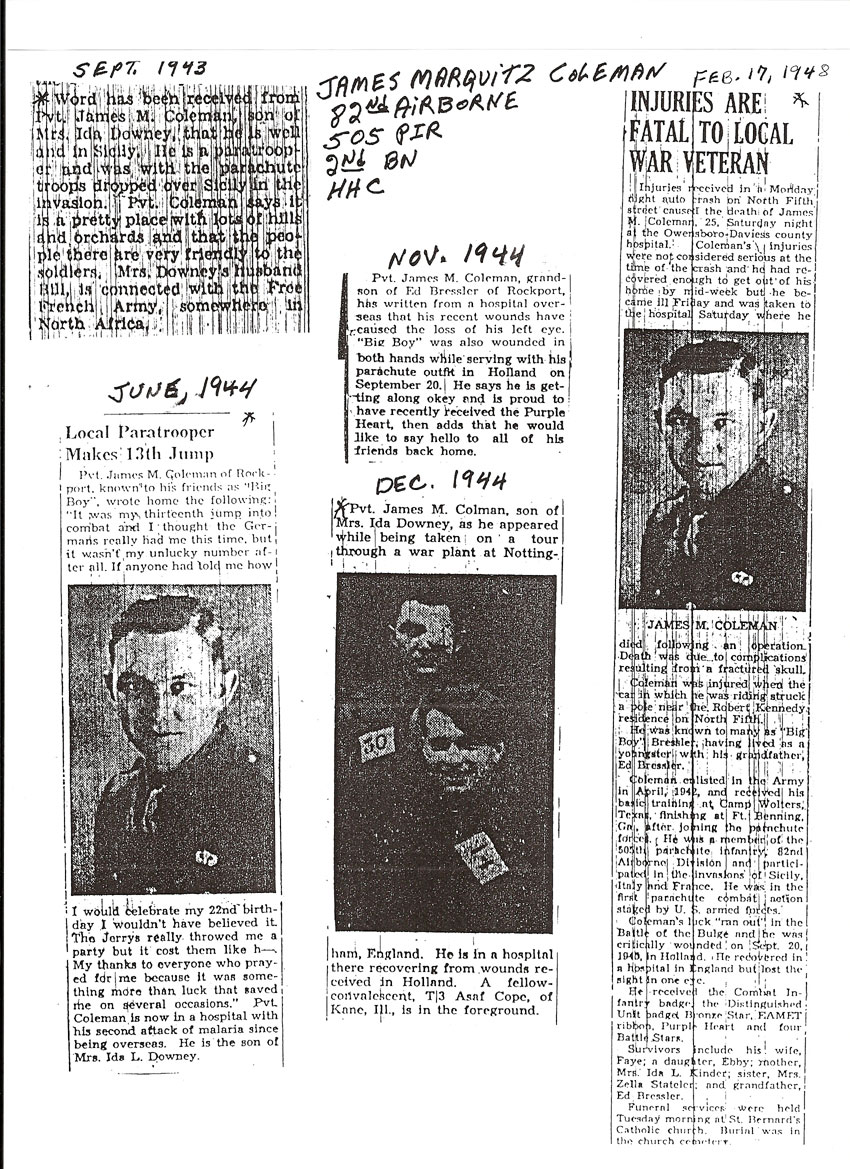 James is number 38 in the picture below.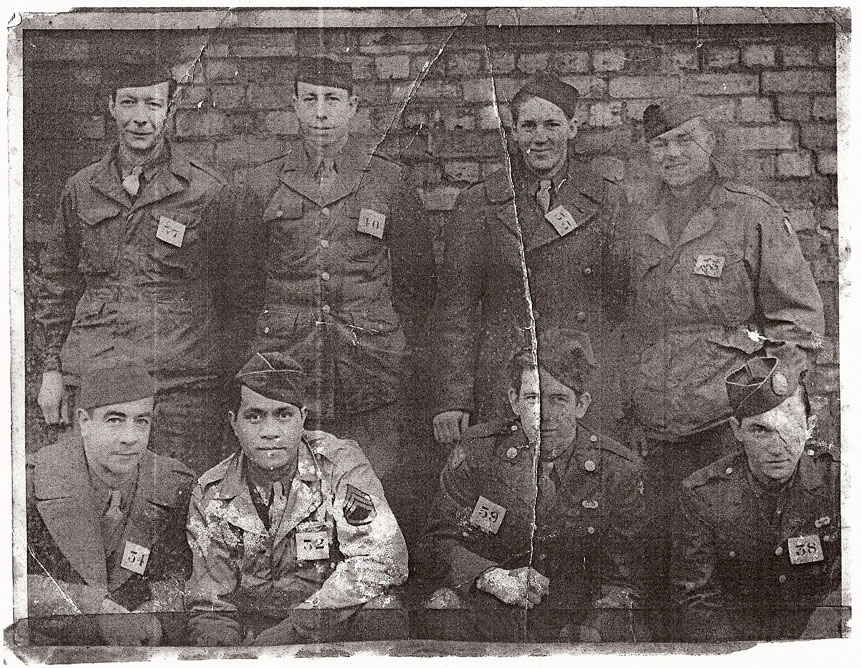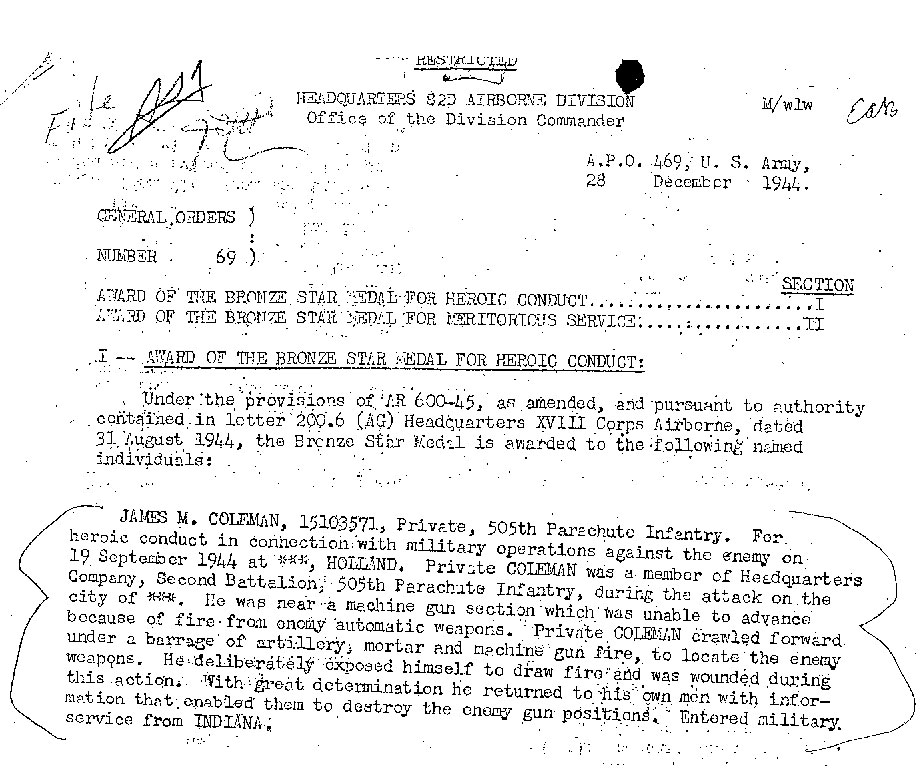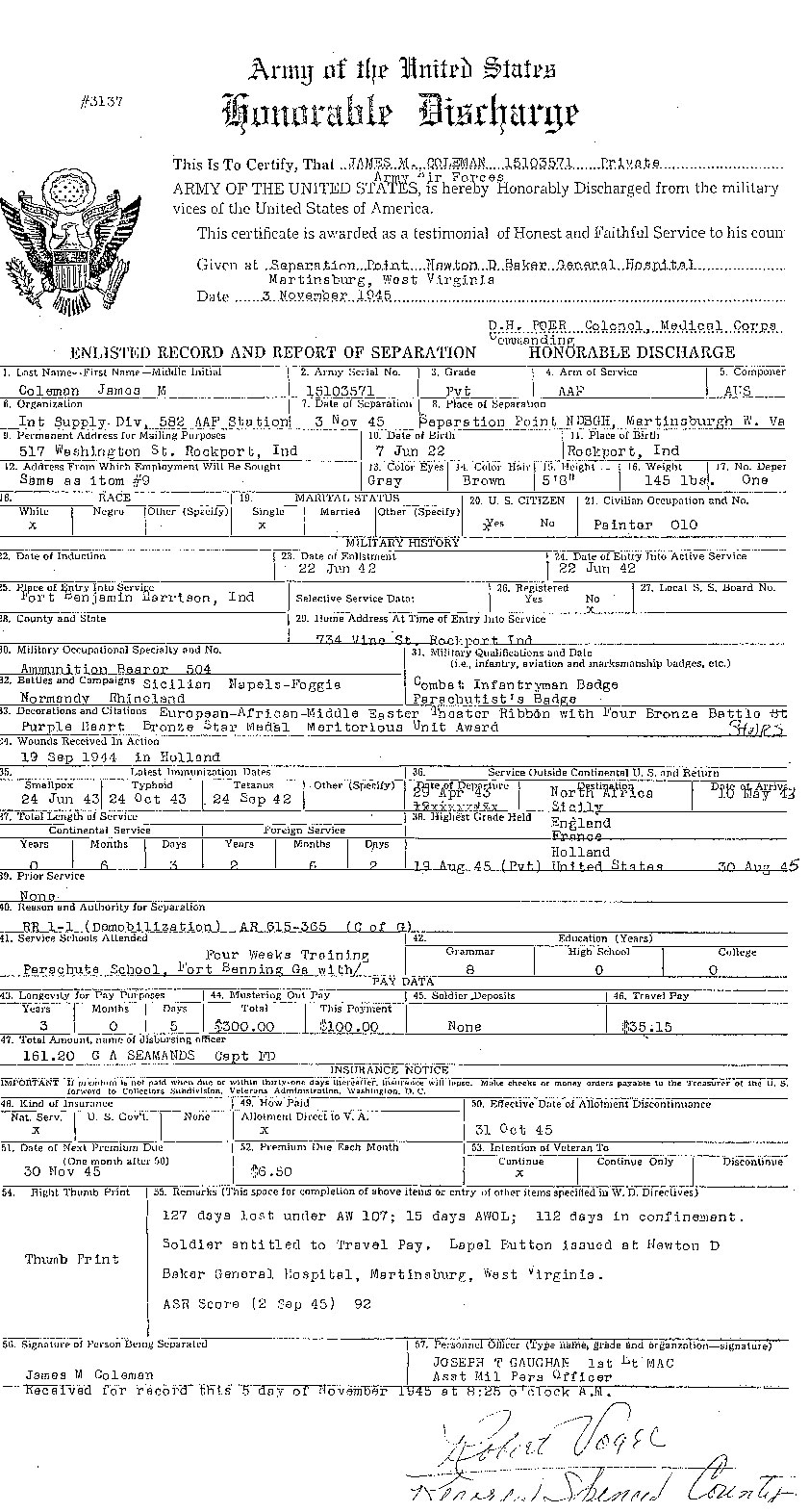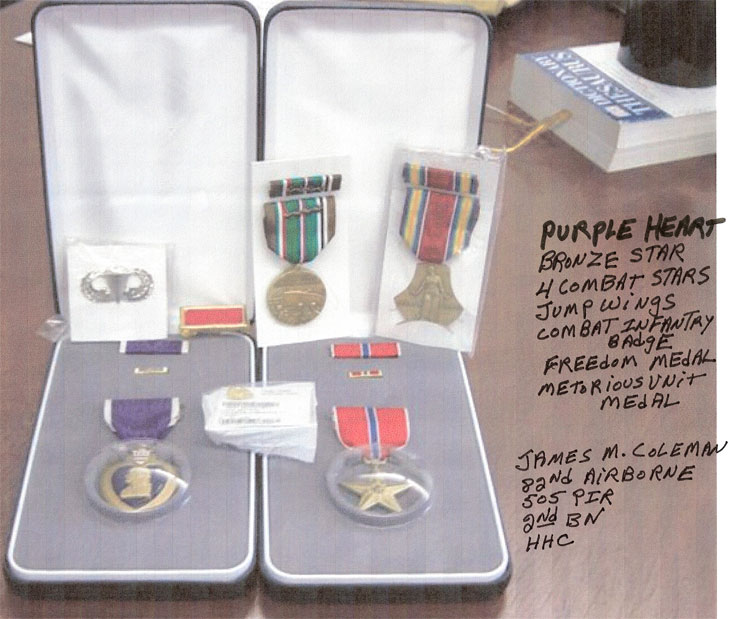 | | | |
Copyright © 2012 505rct.org, All rights reserved.
Webmaster