Paratroopers of the 505th Parachute Infantry Regiment
This page is dedicated to Joseph L. Bronk
Joseph L. Bronk enlisted into the Army on February 27th 1942 from Fort Snelling,
Saint Paul, Minnesota. Joe earned his Combat Infantryman Badge in Sicily, he also
was a Purple Heart medal recipient.







This was the day Joe joined the Army. He signed up
at Fort Snelling in St Paul, Minnesota. By August he had
graduated from parachute school in Fort Benning, Georgia.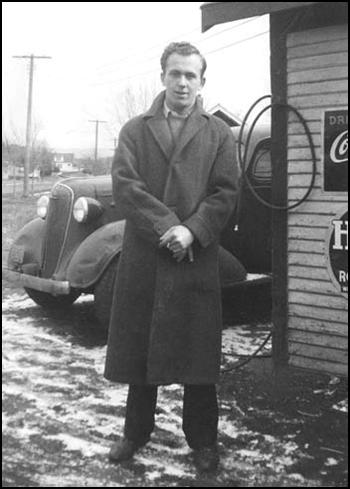 Private Joe Bronk late summer 1942, Fort Benning,
Georgia.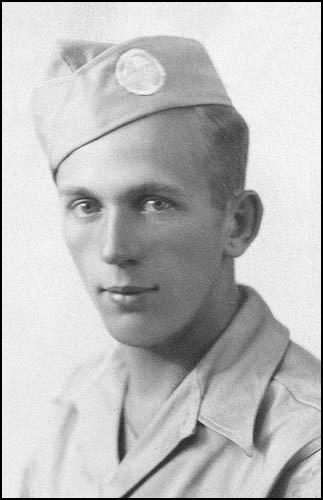 Private Joe Bronk's jump school completion certificate.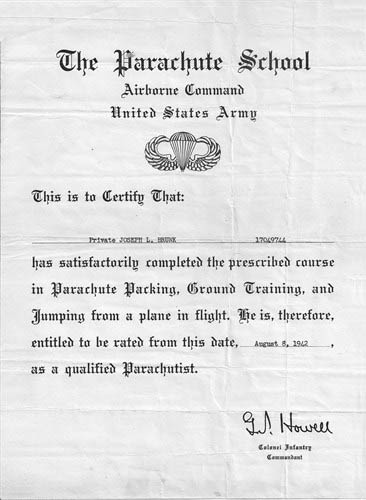 Private Joe Bronk before he received his jump wings.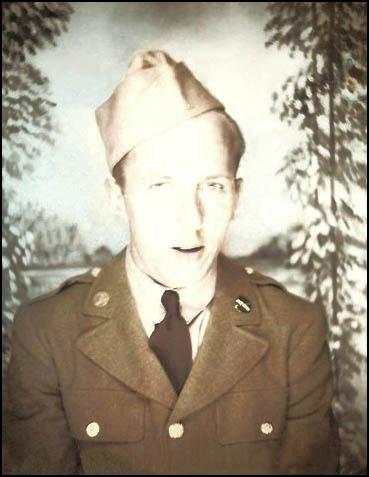 Joe and Betty Bronk 1945.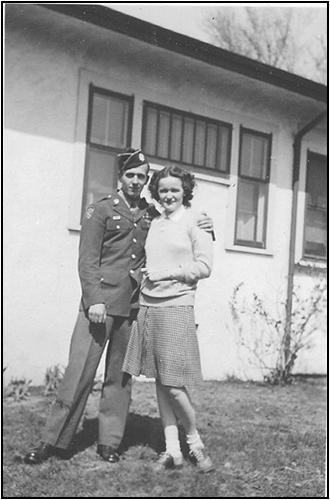 Brother Bobby Bronk, Betty and Joe Bronk.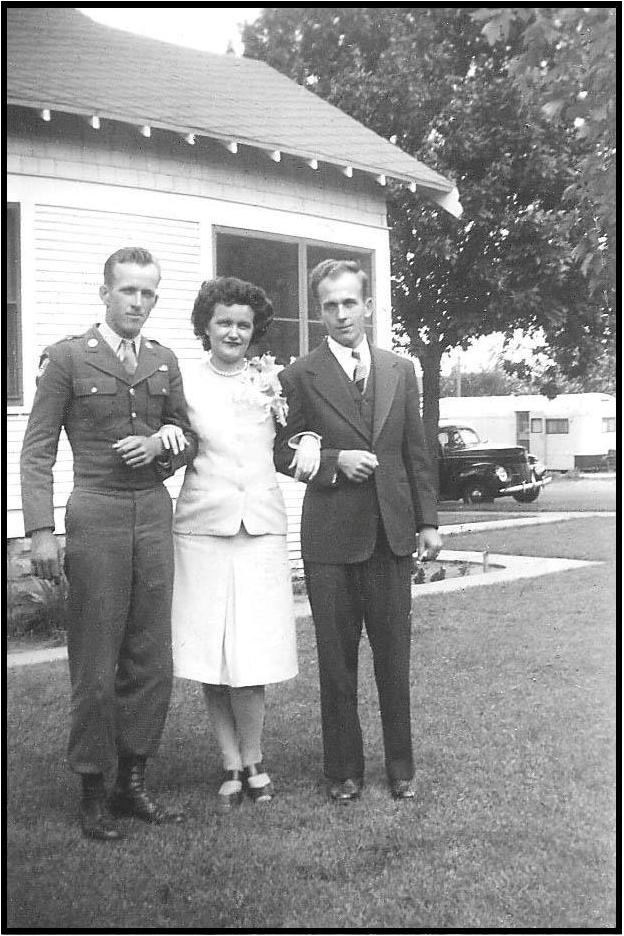 Parachute Training, the caption below reads .
"Here the guys are loading up. Boy they don't look scared,
but you should be in there shoes. It takes all the strength
to pull yourself up into the door. That's because the prop
blasts are so strong. Notice our reserve chute on our chest.
They have saved many lives."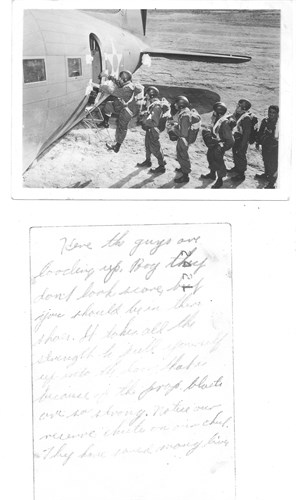 .

.

| | | |
Copyright © 2012 505rct.org, All rights reserved.
Webmaster