Honoring our Veteran's this Veterans Day Weekend
November 10th 2018,
On Veterans Day, I attended a local memorial service at our church. The ceremony centers around our Civil War monument that honors the many Civil War veterans that served and died from our town.
Below, The Honor Guard.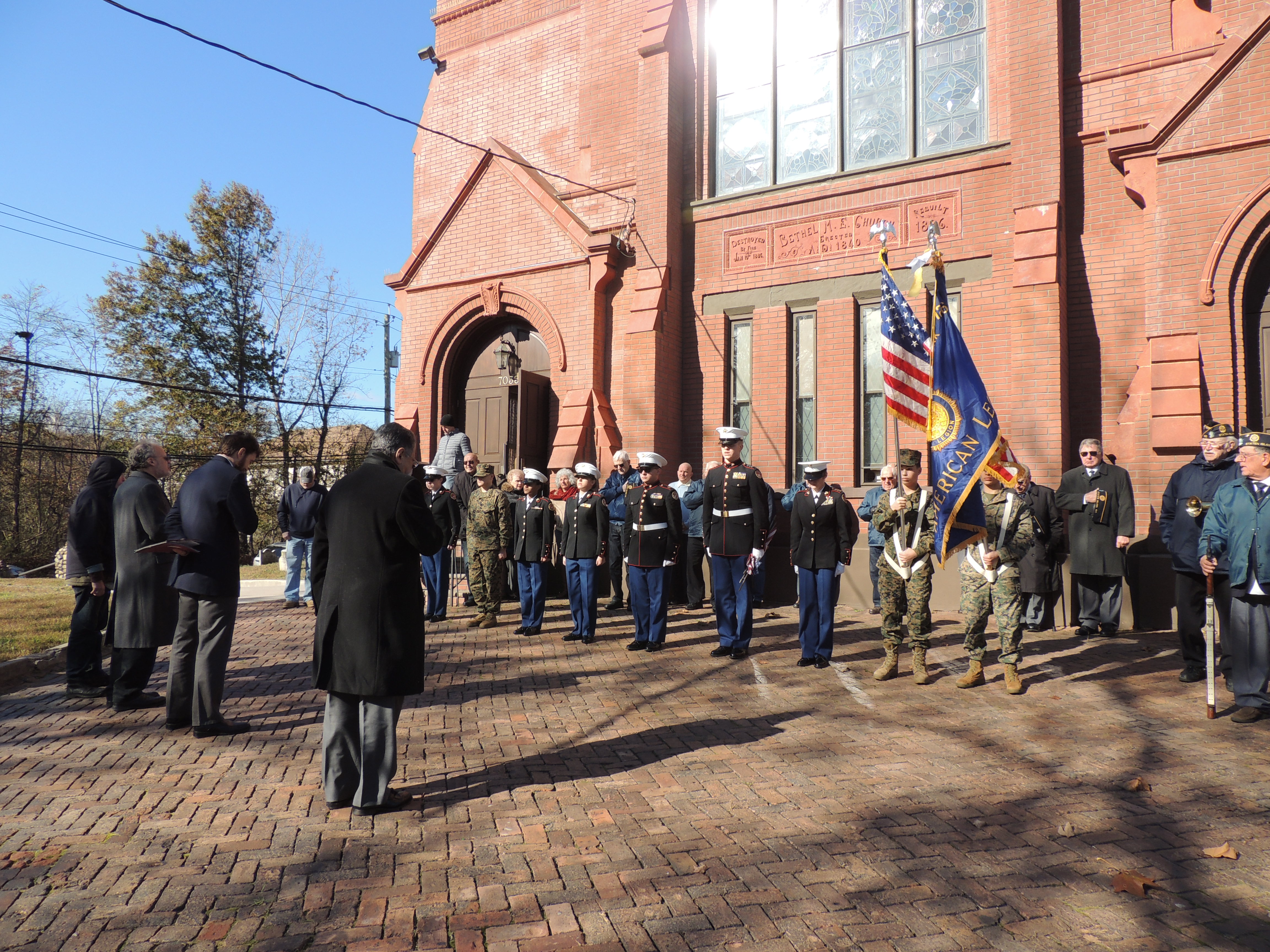 Below, The Civil War monument inscription reads.
"Sacred to the Memory of our Defenders"
"The Noble and Gallant Men Who Died In The Late Civil War"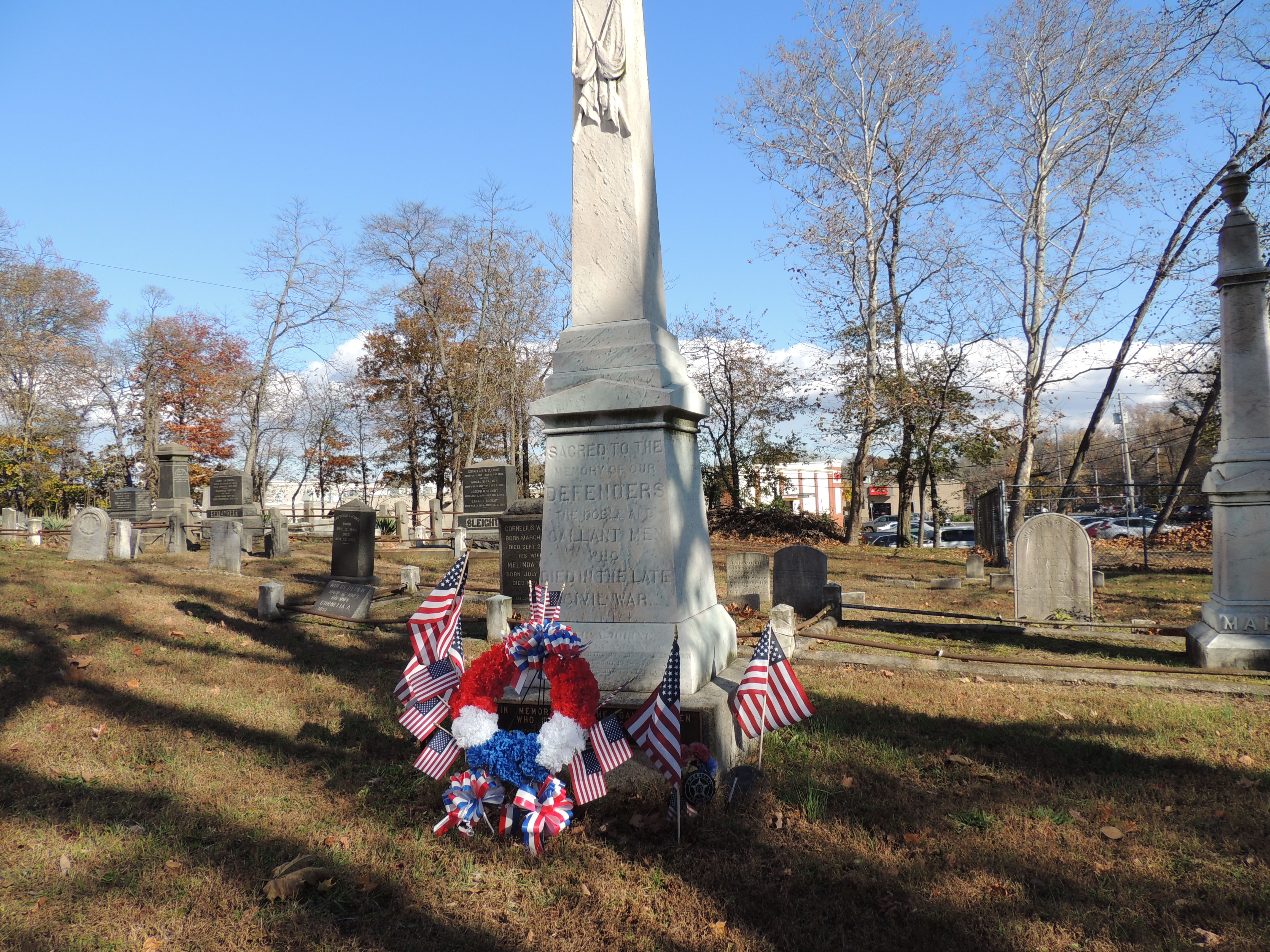 | | | |
Copyright © 2012 505rct.org, All rights reserved.
Webmaster