Paratroopers of the 505th Parachute Infantry Regiment
This page is dedicated to Barnard W. Hegedus
Technician 5th Class Barnard W. Hegedus was born in Queens, New York on September 28, 1923. He entered the Army from Manhattan, New York on July 21,1942. Known as Barney to family and freinds, he was a original member of company G, 505th Paracute Infantry Regiment. He fought in all 6 campaigns in the European theatre earning the Silver Star medal, a Purple Heart medal, and a Bronze Star medal with, oak leaf cluster. A high point veteran, Barney was honorably discharged
on July 26,1945.



Private Barnard W. Hegedus, 1942.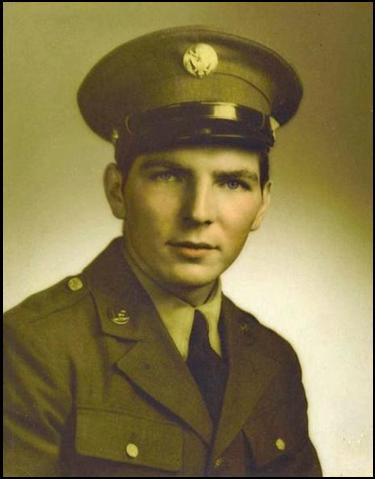 An original member of G Company, Barnard is in
the last row, 7th paratrooper in from the left. Double
click here to view.
| | | |
Copyright © 2012 505rct.org, All rights reserved.
Webmaster